For women who are ready to radically uplevel their wealth consciousness
Set in the stunning and luxurious Napa Valley, you will spend a full VIP day being privately coached by Jennifer. During this highly transformative experience, you will learn how to massively expand your capacity to embody, receive, and share your wealth.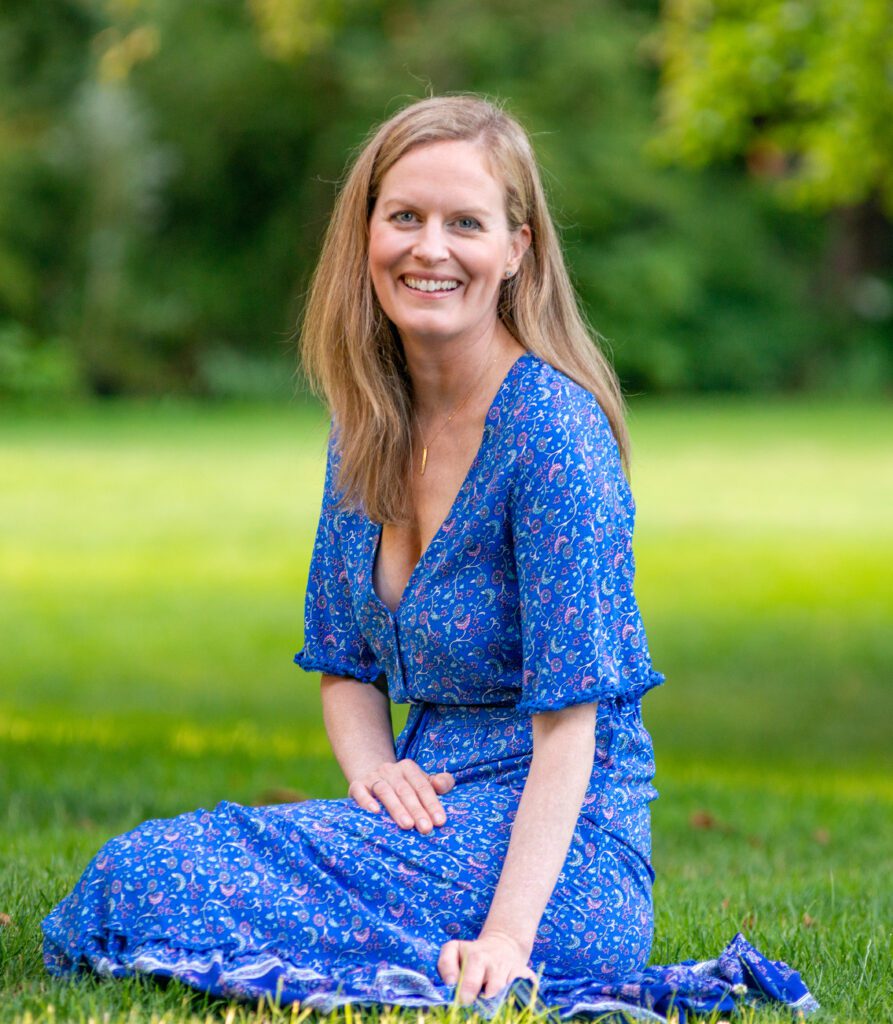 Spending a full day with me in a luxurious setting that reminds you just how worthy and wealthy you inherently are.
Focusing 100% on you –  your blocks, your needs, your dreams, your vision, and the exact next steps necessary to embody, receive, and share your wealth.
Being personally guided to your highest expression by a coach and philanthropy expert who brings 20+ years of experience in spirituality, women's empowerment, subconscious reprogramming, and building wealth.
Committing to and investing in yourself by actually setting aside time in your busy schedule to expand and grow into the person you are being called to be.
During our sacred time together, you will...
Take a deep dive into your money story, disown the false narratives around money that aren't yours, and learn how to trust that you'll always have more than enough.
Reprogram deeply embedded subconscious beliefs about inadequacy, fear, shame, and doubt using methodologies such as shadow work, radical forgiveness, EFT, affirmations, and binaural meditation.
Reach your financial goals faster by shifting from feeling that wealth lives outside of you to knowing that you are the embodiment of wealth.
Acknowledge and release your self-sabotaging patterns so that you are equipped and ready to magnetize and receive abundance.
Align your spending, investments, and philanthropy with your soul's desires so that the flow of money to and through you is fulfilling and liberating.
Feel more energized by your career, purpose, and work.
*You'll receive an integration plan in the areas of self-worth, income, and legacy so that when you leave our session, you are fully equipped to immediately implement what you learned into your life. You'll also receive one follow-up coaching session with me after your VIP Day.
You'll spend a full day with me increasing your divine worthiness, making amends with money, and creating wealth intimacy. 
Your sessions with start at 9 a.m. with a meditation, intention setting, and tea. 
In the morning, we will focus on liberating you from feelings of inadequacy and scarcity.
You'll break for a delicious lunch with me.
In the afternoon, we will focus on embodying your worth and wealth, and expanding your capacity to receive, hold, and share your fortune.
Your session will end around 4:30 p.m.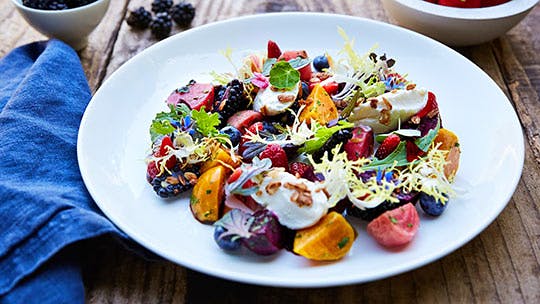 Interested? Please complete the form and we will set up a call to discuss next steps.
*Not sure if a VIP Day is a fit for you? Please fill our the form and we will be in touch to find the right program for you.