Transform Your Stuck Career Into Sacred Success
Set in the stunning and luxurious Napa Valley, you will spend a full VIP day being privately coached by Jennifer. During this highly transformative experience, you will learn how to lead your company or team from your authentic and sacred feminine self.
Are you feeling unhappy, exhausted, and stressed in the pursuit of your soul's purpose?
(If so, you're not alone.)
Many of us have been trying to create success by following old, patriarchal rules and systems that are completely void of the sacred feminine. The sacred feminine is the part of us that births ideas, businesses, and wealth in a balanced, aligned, and life-giving way (not through the hustling and competitive ways we were taught).
When we ignore this vital part of ourselves, we no longer feel or see ourselves in our calling. This causes us to disconnect from our power, creativity, joy, and authenticity and leads us to exhaustion, stress, and unhappiness in our careers and lives. 
There is a better way and it's found in Sacred Success.
Sacred Success VIP Day is for the executive who...
Is ready to live comfortably, be well, leave a legacy, AND fulfill her soul's purpose with ease and joy.
Is ready to bring her full self – her sacred, worthy, and unique self – to all aspects of her life and business.
Is ready to build a 7+ figure business in a way that feels holy, aligned, and life-giving. 
During our time together, you will...
Take a deep dive into your career story, disown the false narratives around leadership that aren't yours, and learn how to create a sacred relationship with you, your business, and money.
Reprogram deeply embedded subconscious beliefs about inadequacy, fear, shame, and doubt using methodologies such as shadow work, radical forgiveness, EFT, affirmations, and binaural meditation.
Create an aligned path to reach your career goals with ease and joy.
Learn how to integrate the sacred feminine into how you lead your team, grow your business, and increase your income.
*You'll receive one follow-up coaching session with Jennifer after your VIP Day.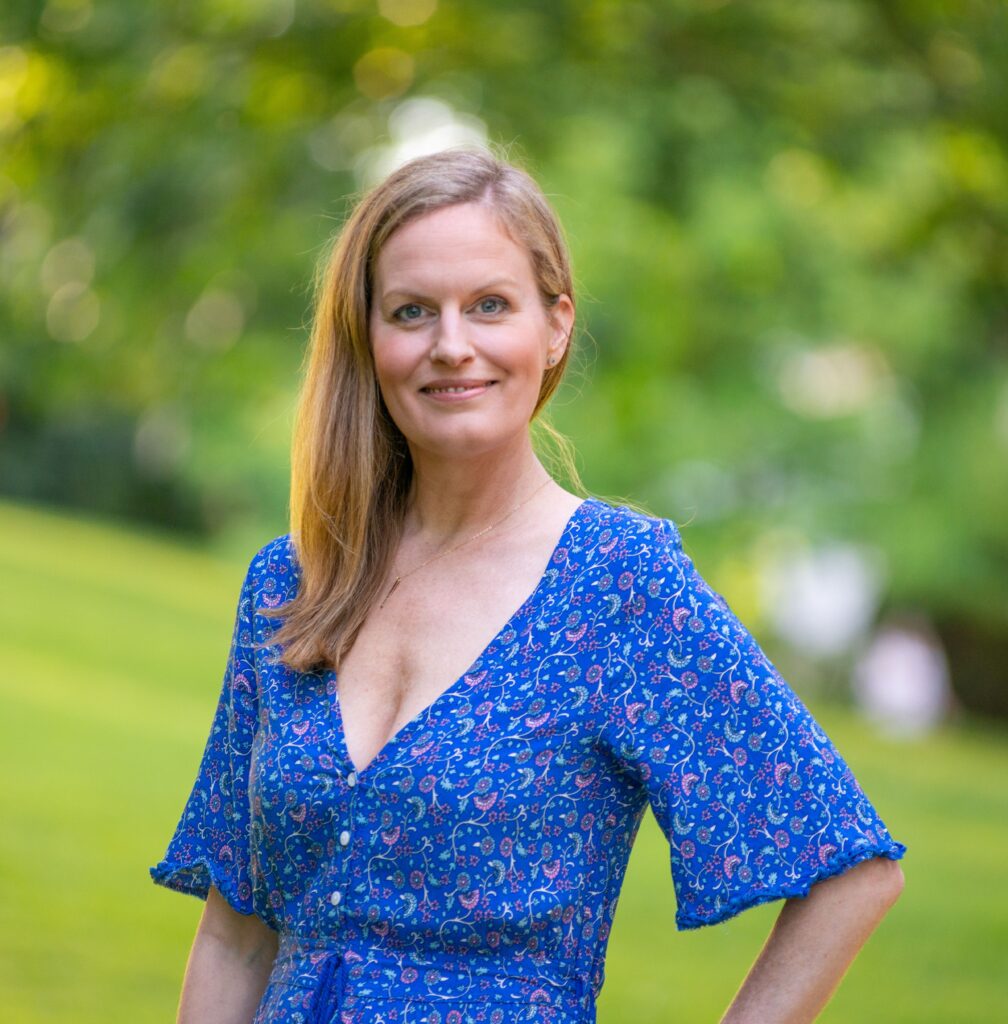 Your session with start at 9 a.m. with meditation, intention setting, and tea. 
You will then enter into a full-morning coaching intensive with Jennifer.
You'll break for a delicious lunch catered specifically for you.
In the afternoon, you will enter into your second coaching intensive with Jennifer.
Your VIP Day will end around 4:30 p.m.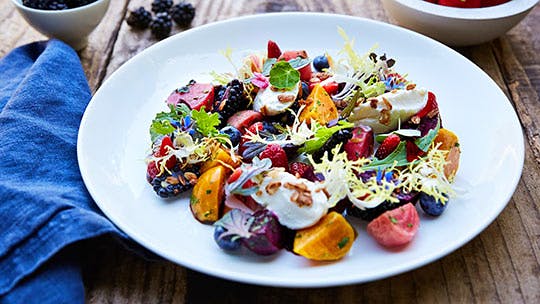 Interested? Please complete the form and we will set up a call to discuss next steps.
*Not sure if a VIP Day is a fit for you? Please fill our the form and we will be in touch to find the right program for you.