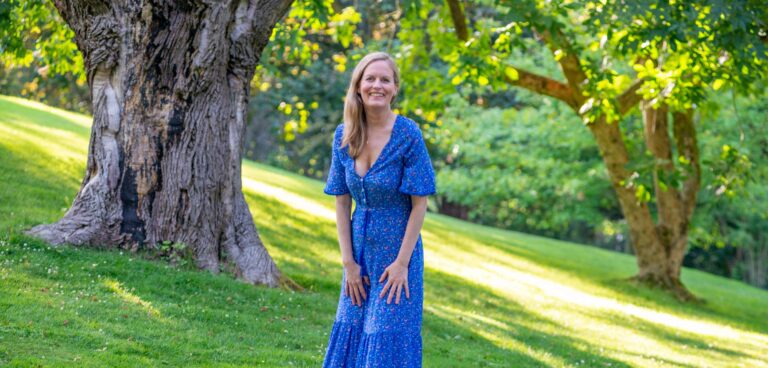 I am a global women's empowerment expert and speaker, specializing in unblocking subconscious beliefs of unworthiness so that you feel aligned, ready, and equipped to follow your soul's calling. I have over 20 years of combined experience as a certified spiritual life coach, spiritual director, nonprofit executive, and mentor. But I am more than that too.
Most importantly, I am sacred.
(It took me years to say that without feeling awkward.)
You see, for decades I carried generations of unworthiness, religious and societal shame, and feelings of inadequacy caused by childhood bullying.
Those suppressed beliefs led me to accept jobs that didn't light me up (because I didn't believe better was possible for me), putting other people's needs ahead of my own (because I was afraid to voice my own needs), accruing credit card debt (because I believed as a woman, I wasn't good with money), feeling uncomfortable in my own skin (because I was embarrassed by my body), and seeking external validation (because I didn't believe my opinions were as important as others').
Those feelings of unworthiness also led me to the biggest rock bottom and transformative moments of my life.
In 2003, my then-boyfriend threatened to leave me on the side of the road for asking him if he made a wrong turn. Five years of emotional abuse flashed before my eyes. I felt something from deep within telling me something that forever changed my life…
"You are meant for more."
With one courageous breath, I ended the relationship (something I had not been able to do until then) and committed to choosing myself.
Following that pivotal moment, I went on to follow my dream as a primatologist. I worked with Dr. Jane Goodall, led the largest chimpanzee sanctuary in the world, and was featured in numerous media outlets such as The New York Times and NPR. I also mentored and coached hundreds of women around the world empowering them to follow their dreams. Along that path, I discovered a common thread between those who manifested their dreams and those who didn't.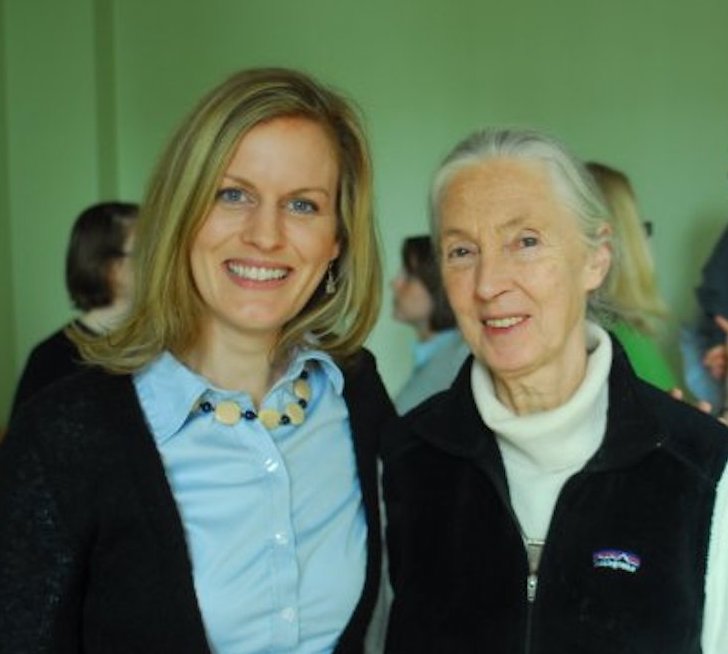 Those (including myself) who embraced their divinity – their infinite and sacred self – manifested their dreams with miraculous ease.
Why is this important?
Because women who manifest their dreams, change the world.
That is why I am on a mission to raise the consciousness of the planet by empowering women to follow their dreams.
If you are ready to step fully into your truest expression and do what you are being called to do, I invite you to submit your interest and we will reach out to schedule a Free Discovery Call.