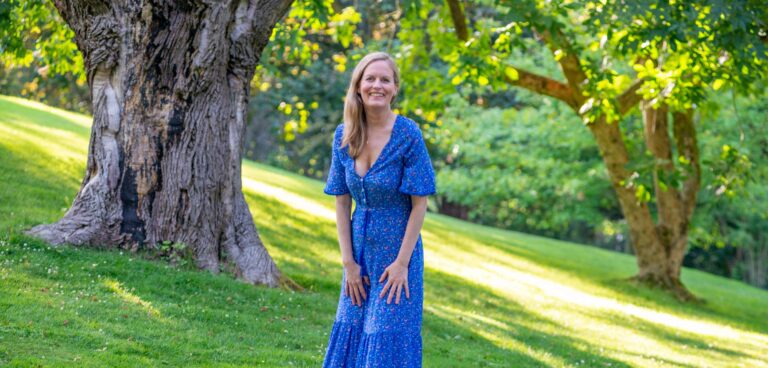 If you had told the 25-year-old me that one day I'd be coaching women around the world on how to increase their self-worth, wealth, and impact, I wouldn't have believed you. You see, at that time, I was at the lowest point in my life.
I had accrued massive credit card debt from reckless spending and had to couch surf to keep a roof over my head. I jumped from one unfulfilling job to another while juggling an emotionally abusive relationship.
One evening, driving down a tree-lined, suburban street, I watched as people pulled up to their beautiful homes, greeted by neighbors and loved ones. They looked happy and fulfilled – something that I was not. I wanted that life, but doubt, fear, inadequacy, and shame gripped my mind and told me that I was too broke and broken.
That night, I almost allowed those thoughts to destroy my future. Instead, a miracle happened.
The moment I heard the voice of shame, inadequacy, doubt, and fear, tell me I can't, I heard another voice – a divine whisper – say to me,
"You are meant for more."
That whisper woke me up. I KNEW it was the truth. I felt it in my soul.
I vowed to never allow inadequacy and scarcity to get in the way of my dreams. 
I left the relationship, pursued a more fulfilling career in the nonprofit sector, and devoted my time to increasing my self-worth and studying the spiritual laws of manifesting.
Less than two years later, I transformed my relationship with myself, the Divine, and money. I committed to my soul's purpose, doubled my salary, and became one of the youngest executives in my field. A year later, my salary doubled again. Year after year, I set bigger and bolder financial and impact goals. Each and every time, I surpassed those goals within months of setting them.
Inspired to share my success with others, I became a spiritual coach for women and watched as the individuals I coached easily manifest their dreams too – tripling their income, buying a second home, and starting their own foundations. At that same time, I set a personal goal of earning $450,000 in one year and met that goal within ONE WEEK.
As I witnessed these incredible results unfold before my eyes, I reflected upon my decades of work in philanthropy – raising millions of dollars by partnering with successful and inspiring women, many who had great fortunes.
And a light bulb went off.
There was a common thread amongst us all – the key to wealth that nobody talked about.
Each of us believed in and embodied our inherent worth and wealth. We KNEW we were divine beings born with infinite value and abundance. On a cellular level, we were CERTAIN that we were worthy and wealthy regardless of what the world told us or showed us.
The more we believed and embodied that truth, the more our lives reflected it in the form of external wealth. That wealth then fueled our missions, dreams, and soul's purpose.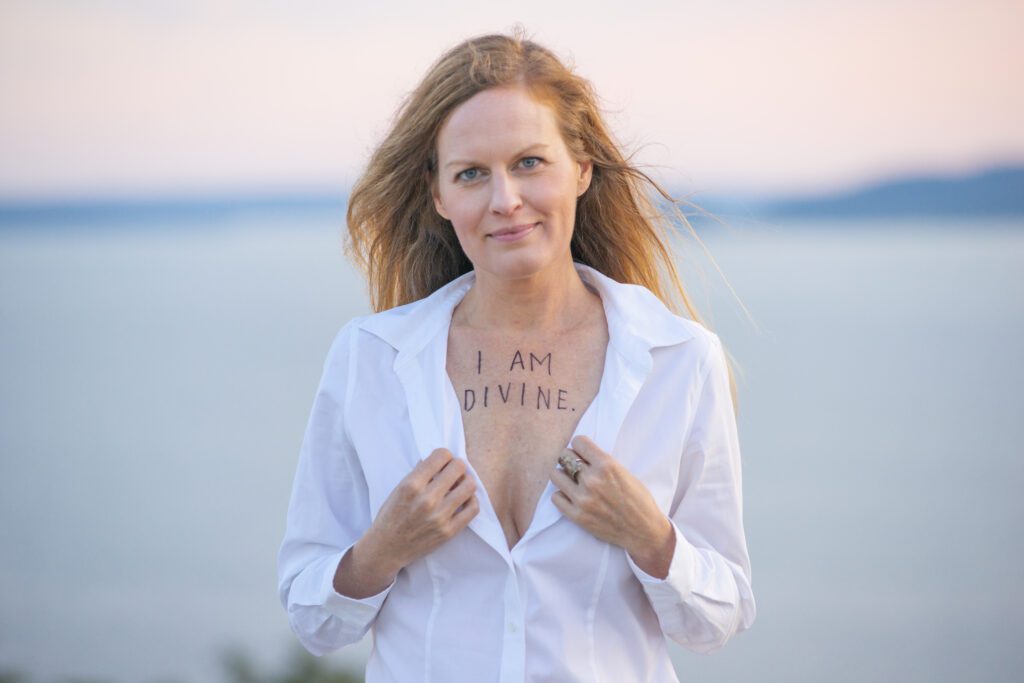 We weren't master manifestors. We simply embodied the truth of who we are. 
That simple yet profound truth is now at the core of all of my coaching programs. Once you learn this, anything is possible for you.
If you are ready to make the highest contribution to the world, let's chat! Let's explore how we can build your worth, wealth, and impact together. Email me at [email protected] to set up your free Discovery Call.
I can't wait to hear from you!