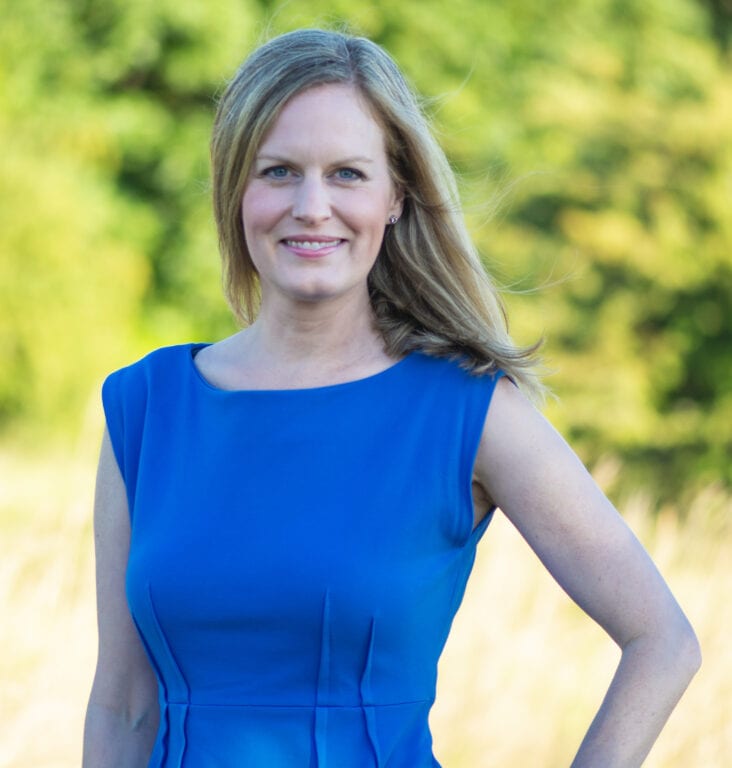 Spiritual Coach | Philanthropy Expert | Keynote Speaker
Jennifer Whitaker is a global philanthropy expert, spiritual coach, and speaker, specializing in empowering women to create wealth by unblocking subconscious beliefs of unworthiness. She has over 25 years of combined experience as a certified life coach, spiritual director, and philanthropy executive. Jennifer's mission is to raise the consciousness of the planet by redefining wealth and worth. She believes that women who embody their true wealth, change the world for the better. She has inspired countless women around the world from public figures to stay-at-home moms to embrace their divine worth and become conscious leaders. Her career as a philanthropy executive for chimpanzee sanctuaries, which led her to launch her coaching business, has attracted media attention from the New York Times, NPR, and Associated Press. She has spoken to and led keynotes for women's groups, spiritual centers, and events across the country. When Jennifer isn't coaching or speaking, she is reading, writing, and gardening. She lives in Marin County, CA where she enjoys the natural beauty of the west coast.
Dispelling the money mindset myth. Why having more confidence won't help you create wealth.
The difference between "having money" and "wealth intimacy."
Soul bankruptcy – are you aligning your money with who you truly are?
Grab and Go Social Media Links