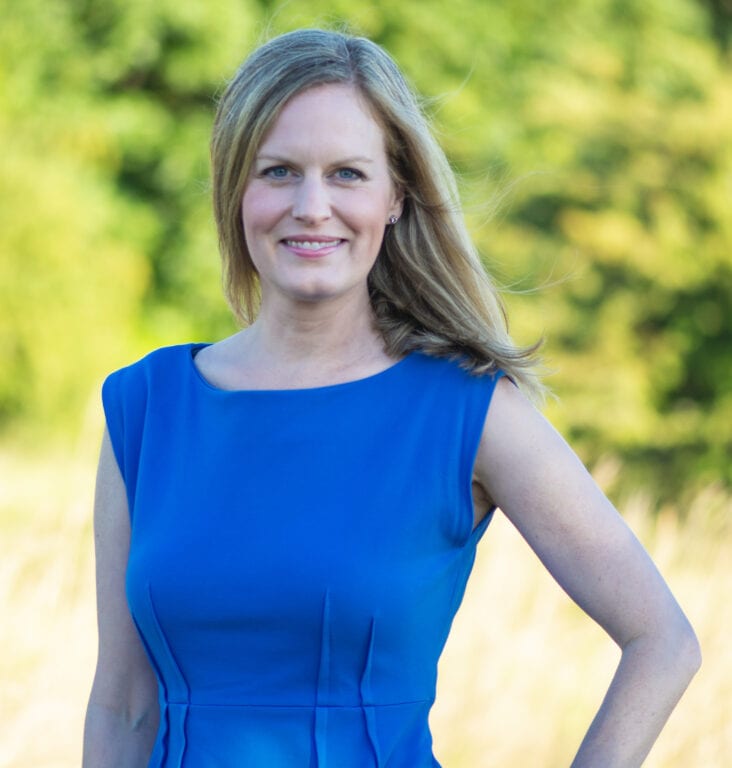 Spiritual Coach | Women's Empowerment Expert | Keynote Speaker
Jennifer Whitaker is a global women's empowerment expert and speaker, specializing in unblocking subconscious beliefs of unworthiness so that women feel aligned, ready, and equipped to follow their soul's calling. She has over 20 years of combined experience as a certified spiritual life coach, spiritual director, nonprofit executive, and mentor. Jennifer's mission is to raise the consciousness of the planet by empowering women to follow their dreams. She believes that when women manifest their dreams, the world changes for the better. She has inspired countless women around the world from public figures to stay-at-home moms to embrace their divine worth and become conscious leaders. Her career as an executive for chimpanzee sanctuaries, which inspired her to launch her coaching business, has attracted media attention from the New York Times, NPR, and Associated Press. She has spoken to and led keynotes for women's groups, spiritual centers, and events across the country. When Jennifer isn't coaching or speaking, she is reading, writing, and gardening. She lives in Seattle where she enjoys the natural beauty of the Pacific Northwest with her cat, Ali.
Why you don't want more confidence.
How choosing YOU changes everything and how to actually do it.
Balancing the feminine and masculine in leadership.
5 steps to simplifying your life so you can connect with the things that set your soul on fire.
Grab and Go Social Media Links