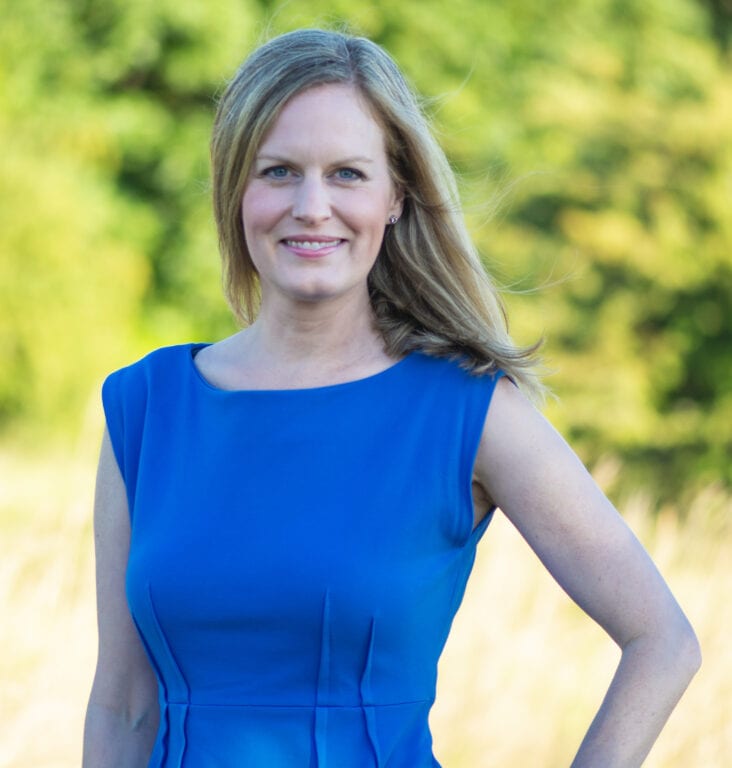 Jennifer Whitaker is teaching women a new way to thrive. She believes you don't need to sacrifice who you are or the planet to live fully. She is a spiritual coach who helps individuals fall in love with life by guiding them to become soul-centered women.
Prior to becoming a coach, Jennifer served as an executive for several of the world's most recognized environmental and animal welfare organizations including the largest chimpanzee sanctuary in the world. She worked with Jane Goodall, and was interviewed by NPR and The New York Times for her leadership in animal welfare.
After years in the nonprofit sector and seeing little change in the world, Jennifer was frustrated. She had an aha moment when asking herself, "Why are so many good people doing nothing?" As she reflected on this question and her own inner transformation that helped her overcome decades of insecurities and an unfulfilling life, she realized that we were approaching environmentalism and animal welfare backwards. We were solely focusing on solving outer problems and ignoring how our inner state was affecting our outer state.
Rather than battling companies' environmental and animal welfare practices, she realized that true change started from the inside. Upon that realization, she decided to become a spiritual coach. She spent several years training as a spiritual director at San Francisco Theological Seminary and also became a certified life coach.
Jennifer's mission is to inspire women to heal the planet through inner transformation. She's worked with individuals around the world from celebrities and public figures to stay-at-home moms. She's discovered that regardless of who we are, we all desire a life that speaks to our souls.
Jennifer's signature coaching programs have helped hundreds of women do just that.
When Jennifer isn't coaching, she is reading, writing, meditating, or gardening. She lives in Seattle where she enjoys the natural beauty of the Pacific Northwest with her cat, Ali
Grab and Go Social Media Links