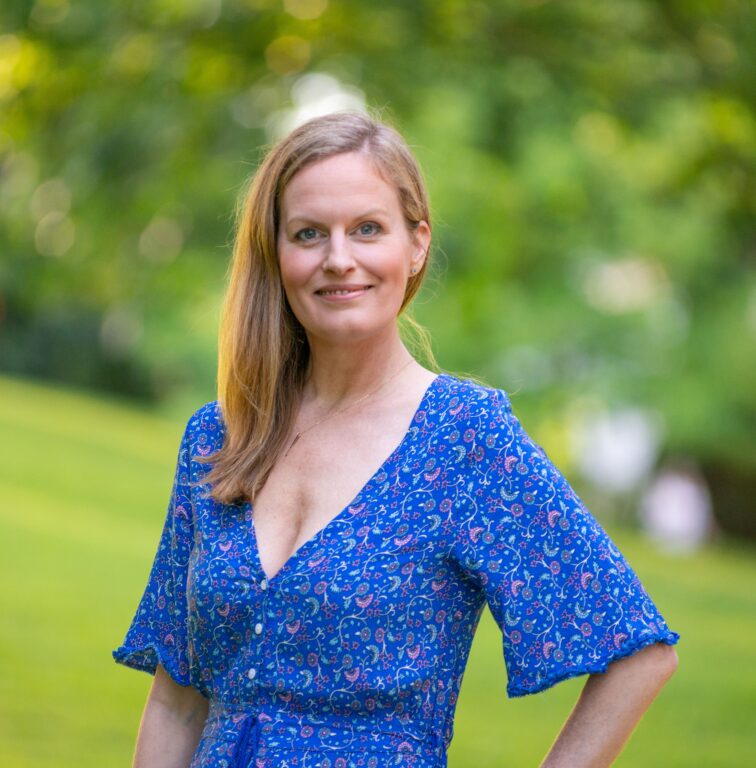 Spiritual and Wealth Empowerment Coach | Keynote Speaker
Jennifer Whitaker is a certified spiritual and wealth empowerment coach who is radically transforming the way women create abundance in their lives.
After turning her own life around from years of low self-worth and abuse, manifesting a career as the youngest philanthropy executive at her dream organization, and learning from some of the wealthiest people on the planet – Jennifer shifted her focus to empowering women.
Known for her signature methodology, Wealthy Like A Woman™, Jennifer teaches women how to uplevel their self-worth and wealth by forming a sacred relationship with themselves and money. She has inspired countless individuals around the world from stay-at-home moms to public figures to feel worthy, trust their gifts, and become magnetic to the abundance they desire. Jennifer has attracted media attention from The New York Times, NPR, and Associated Press and has spoken to and led keynotes for women's groups, spiritual centers, and events across the country.
When Jennifer isn't coaching or speaking, she is reading, cooking a new plant-based dishes, and spending time with her family. She lives in Marin County, CA where she enjoys the natural beauty of the west coast.
Dispelling the money mindset myth. Why having more confidence won't help you create wealth.
This isn't your grandpa's money talk – Why infusing the sacred feminine into money is the new way to create wealth (and how to do it).
Soul bankruptcy – are you aligning your money with who you truly are?
Grab and Go Social Media Links