Have the Most Abundant Year of Your Life
Worthy and Wealthy is a 9-month, group coaching program created to increase your self-worth, financial wealth, and impact.
Building wealth doesn't have to be so hard.
You've read the manifestation books and listened to the "mastering your mindset" podcasts;
you've been climbing the corporate ladder and even started a side hustle;
you've been trying to replicate what other "successful" women are doing,
and you're STILL not making the money you desire and deserve.
Why? Because your mind, body, and mentors can only take you so far.
There is an easier way, and it lives within you.
Wealth isn't the result of a mastered mindset or skillset. Wealth is a state of being.
True wealth comes from the Divine, which is active and alive within you.
When you embody your divinity – your infinite, whole, worthy, brilliant, abundant self – you unlock your wealth.
That is how you transcend scarcity and inadequacy once and for all AND massively increase your wealth and impact.
That is how you awaken the
Worthy and Wealthy
you.
Worthy and Wealthy is a 9-month, group coaching program for the woman who is ready to awaken her Highest Self, activate her soul's calling, and create a Holy YES life by tapping into her inherent wealth and highest vibrations. This program is for you if you are ready to courageously explore your innermost being, heal the things that have been blocking your brilliance, and confidently step into your worth and soul's mission.
Get Ready to Birth a New You - the Woman Who…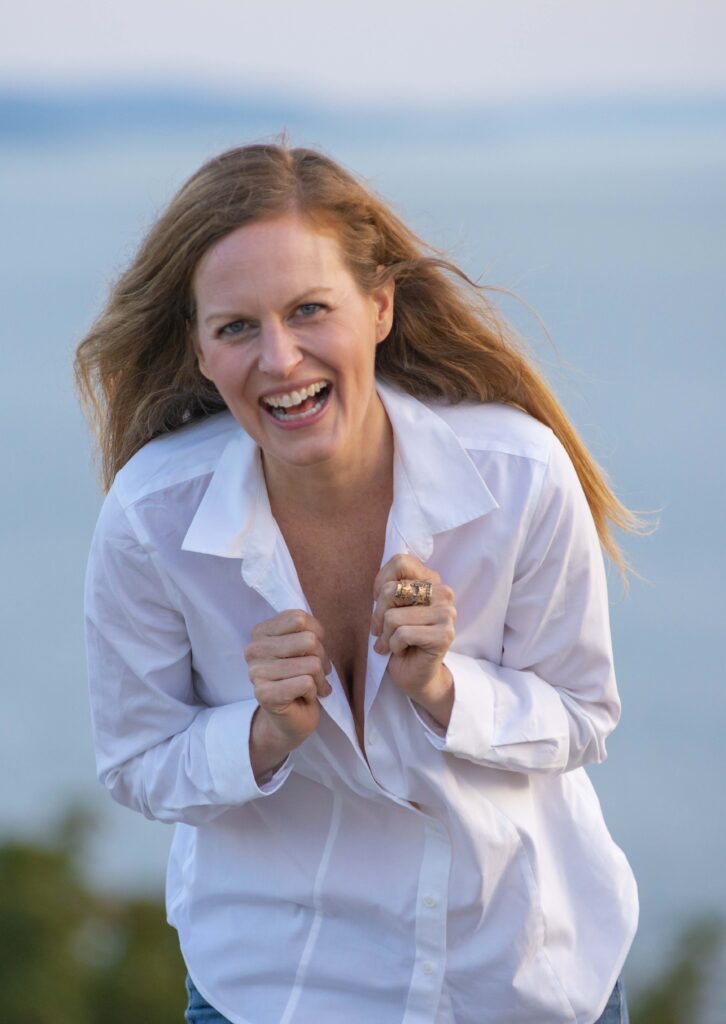 I believe you have the power to change the world with your wealth.
It all starts with unblocking subconscious beliefs of unworthiness and aligning with your whole, worthy, and infinite self. 
I discovered this for myself when I went from dodging collection calls in my late twenties to a few years later, magnetizing $450,000 (my annual goal) in one week.
My wealth exploded with one simple shift – embodying my divine worth.
And it can for you too!
I will share the exact steps I took to become a multiple six-figure entrepreneur; show you how to create your own wealth building process so that it aligns with YOUR unique soul, and help you avoid the not-so-obvious abundance mistakes in Worthy and Wealthy. 
You were created to embody and magnetize wealth with ease. Are you ready to have the most abundant year of your life?
Yes, you are!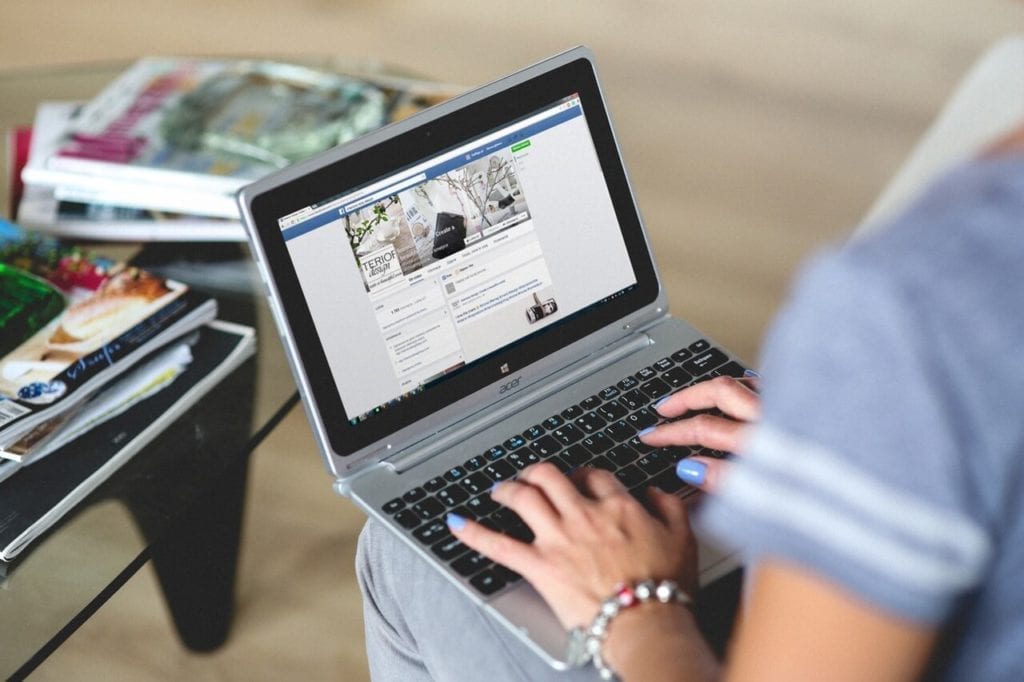 LIVE COACHING CALLS WITH JENNIFER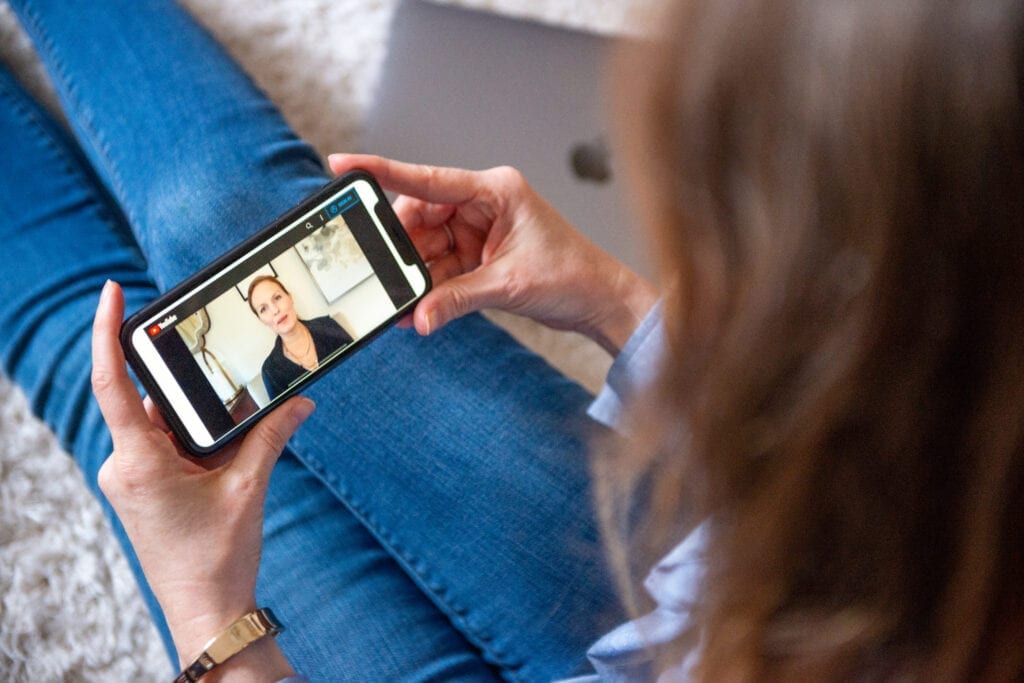 24/7 PERSONAL GUIDANCE  & COMMUNITY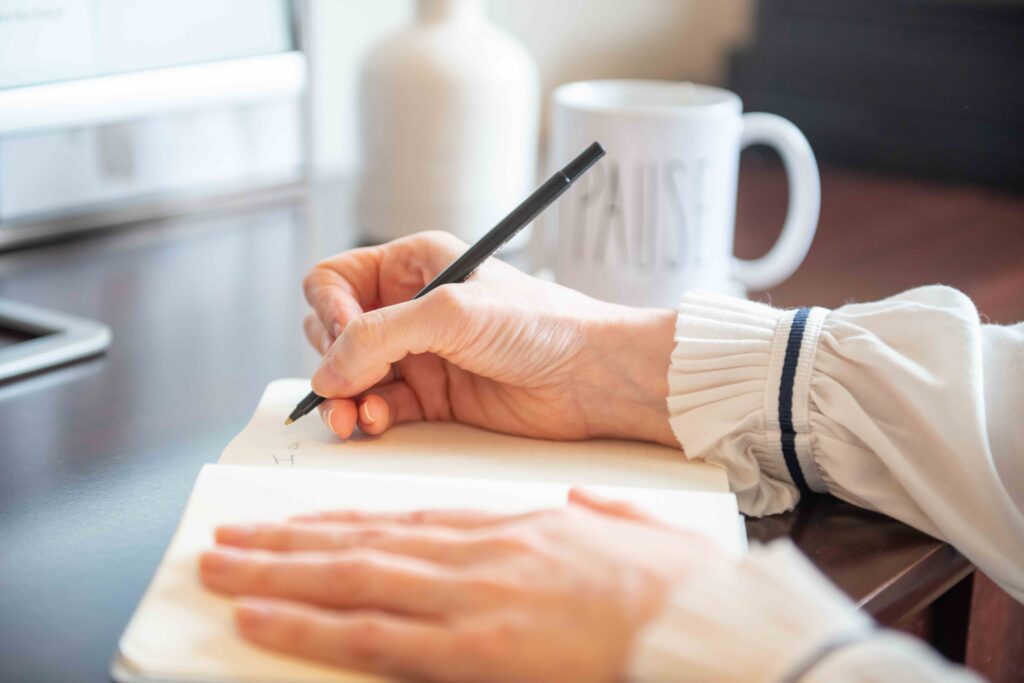 WEALTH BUILDING WORKBOOK & HOMEWORK
When you register for Worthy and Wealthy, you will immediately receive Jennifer's Wealth Essence Assessment to identify your unique essence and gifts. Never again will you question your value.
You will receive a series of Worthy and Wealthy Meditations designed to reprogram your lack and unworthy neurological patterns and pathways. Offered only to members of this program.
Following the 9-month program, you will be invited to work with an accountability partner for 3 additional months for FREE to support you in creating the most abundant year of your life.
Grow your financial portfolio with full access to our Financial Literacy 101 Workshop. Learn how to manage, save, invest, and donate your money in a way that aligns with your core values.
"Jennifer is one of those people who immediately makes you feel at ease within a few minutes of meeting her. Her insight and experience in how to live authentically and reach your highest potential is spot on. As a professional attorney who has gone through years of coaching both personally and professionally, I can tell you from experience that Jennifer is the real deal and worth every penny."