Create A Life That Exhilarates Your Soul
Apply today for private and group coaching.
My programs are the perfect fit if you…
Want to experience life more fully than what you are currently experiencing.
Have been doing what's expected of you and not what speaks to your soul.
Feel out of alignment with who you truly are.
Are ready to stop talking yourself out of following your dreams by telling yourself you can't, you aren't good enough, or it's too late.
Want to use your gifts to change the world, but wonder if you could really make a difference.
Feel weighed down by insecurity, busyness, loneliness, and lack of purpose.
Believe something inside of you is telling you that's there's more to you…to this life, but you don't know how to get there.
Connect with the essence of who you are and discover what you desire most in life.
Overcome subconscious limiting beliefs that have kept you stuck and paralyzed.
Broaden your vision to see the possibilities and power that reside within you.
Heal emotional and spiritual wounds that have prevented you from loving yourself and owning your worthiness.
Learn to listen to and trust your intuition.
Increase your confidence so you can say "no" to the things that aren't serving you and "yes" to the life you deserve.
Empower you to rise up, speak up, and blossom into the magnificent person you were created to be.
Feel excited and passionate about your life.
Have increased self-confidence and self-love.
Feel fulfilled by living a life that is true to you.
Have clarity around your soul's purpose.
Take massive, inspired action towards your dreams.
Bring healing to the world by tapping into your potential and activating your purpose.
"How to Overcome Self-Doubt and Dream Bigger" will launch THIS FALL! This online course will help you overcome the negative self-talk that has held you back from believing boldly in your dreams and creating a life that exhilarates your soul.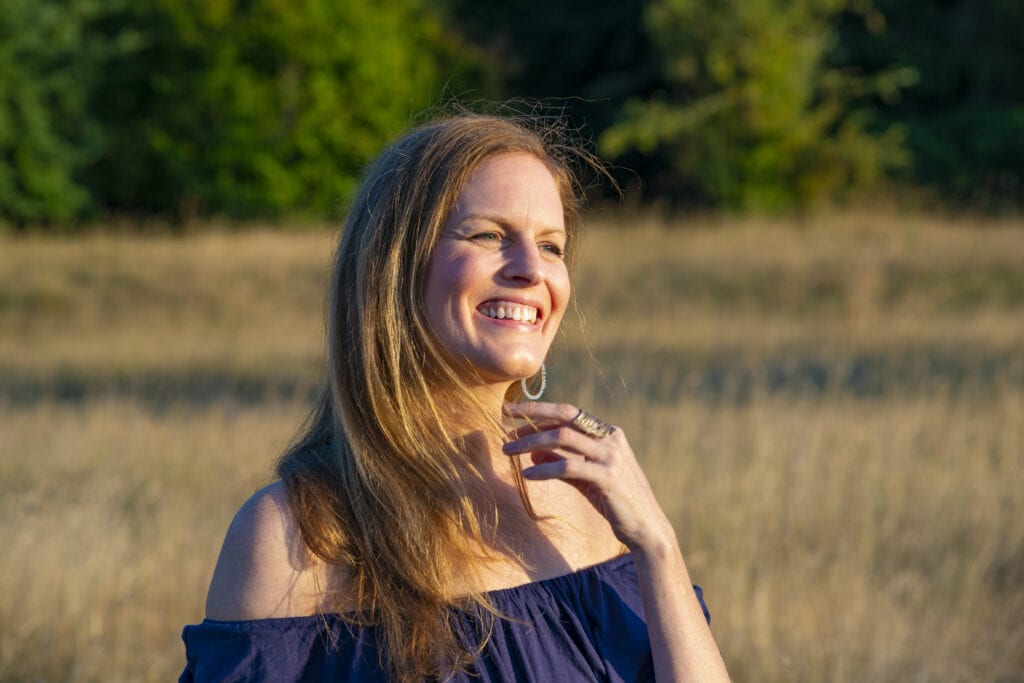 Private coaching programs are personalized to help you THRIVE in all areas of your life. THRIVE is a six-month program designed to help you spiritually align with who you were created to be; build your faith in what's possible; and turn your vision into a reality.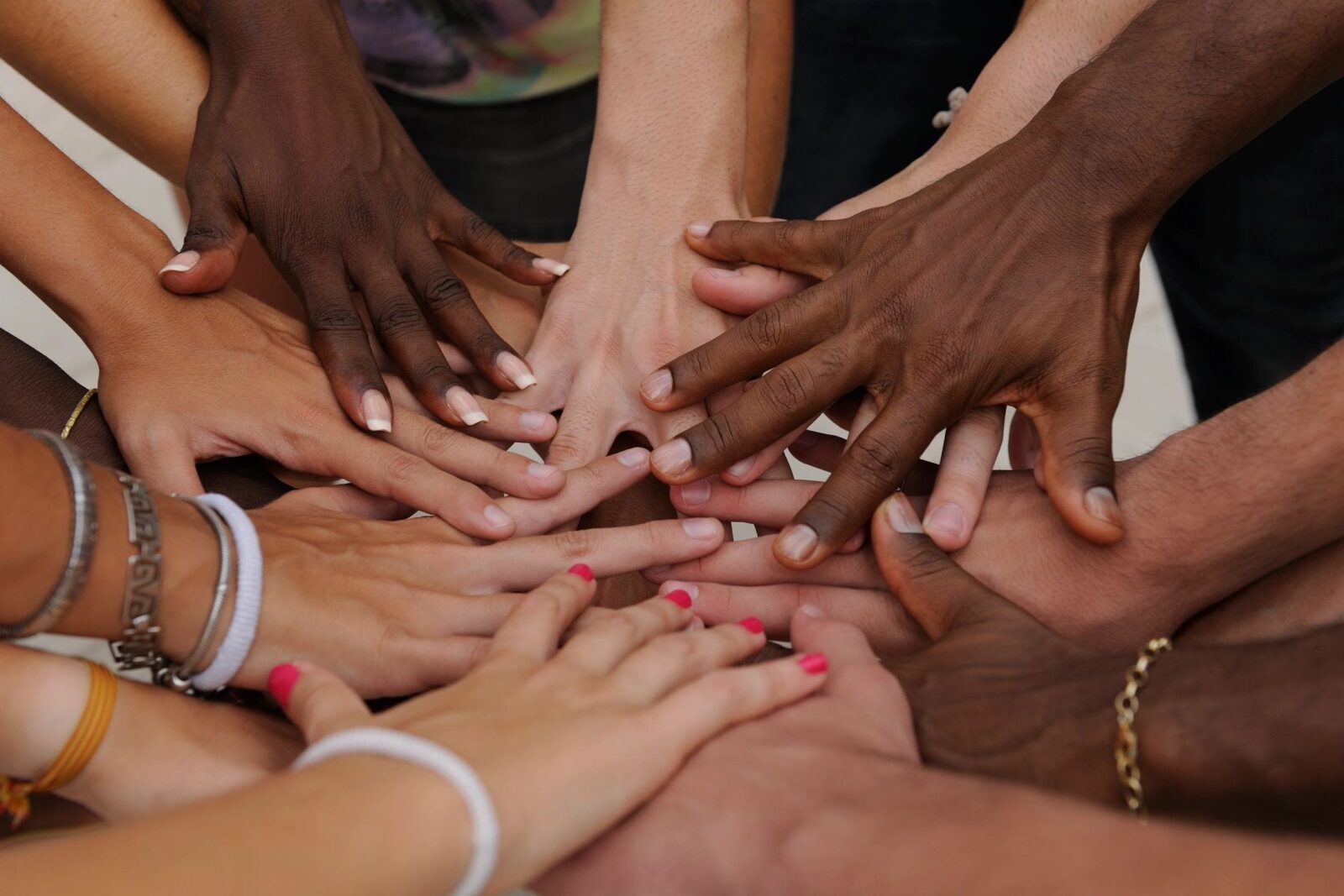 Flourish is a 3.5-month, group coaching program for women who are ready to live fully and authentically. Your journey to feeling whole and worthy; to finding passion and purpose; to being connected and present, starts here.