For leaders who are ready to radically transform the world by integrating feminine power and a higher consciousness into their business.
This is a full day, 1:1, highly transformative experience with just you and Jennifer where you will heal patriarchal narratives and approaches to leadership and business; reprogram your mindset so that you feel empowered to express your untapped sacred feminine side; learn how to lead consciously; align your business with your life's mission, and map out the next steps for your business and life with a renewed sense of being.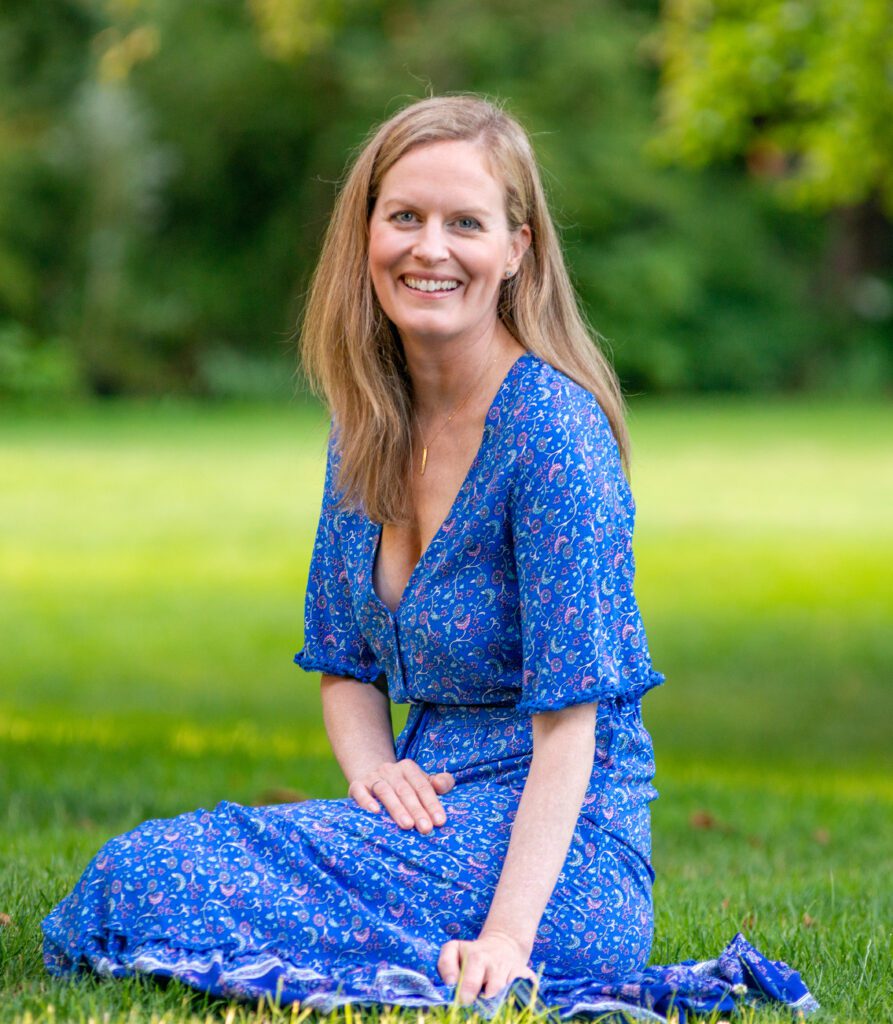 Spending a full day with Jennifer exploring, learning, recreating, and transforming yourself, your business, and the world.
Being personally guided to your highest expression as a leader by a spiritual director, coach, nonprofit executive, business owner, keynote speaker, and friend who brings 20+ years of experience in spirituality, leadership, mentoring, women's empowerment, business development, mindset, environmentalism, wealth, and more.
Committing to and investing in yourself by actually setting aside time in your busy schedule to expand and grow into the person you are being called to be.
Being encouraged to dream, brainstorm, and stretch yourself; where the focus is 100% on you, your dreams, your purpose, your business, and the exact next steps necessary to shift into your next level calling.
During our sacred time together, you will learn how to...
Create a culture of power with people rather than power over people.
Restore balance and wholeness in yourself by fully and equally expressing your Divine Masculine and Sacred Feminine sides.
Shift the way you lead – from fear and stress to love and care.
Make choices that serve everyone not just your business.
Create rapid world change by tapping into your unexpressed sacred feminine power.
Lead with love, compassion, forgiveness, commitment, courage, and authenticity.
Become a whole, aligned, and flexible leader.
Increase revenue without depleting the planet or harming others.
Embody a magnetic, fully expressed sacred feminine leader.
Shift from building a company to building a mission and serving something bigger.
Feel more alive and energized by your work.
Inspire others to become conscious leaders through your example.
Interested? Please complete the form and we will set up a call to discuss next steps.
*Not sure if a VIP Day is a fit for you? Please fill our the form and we will be in touch to find the right program for you.