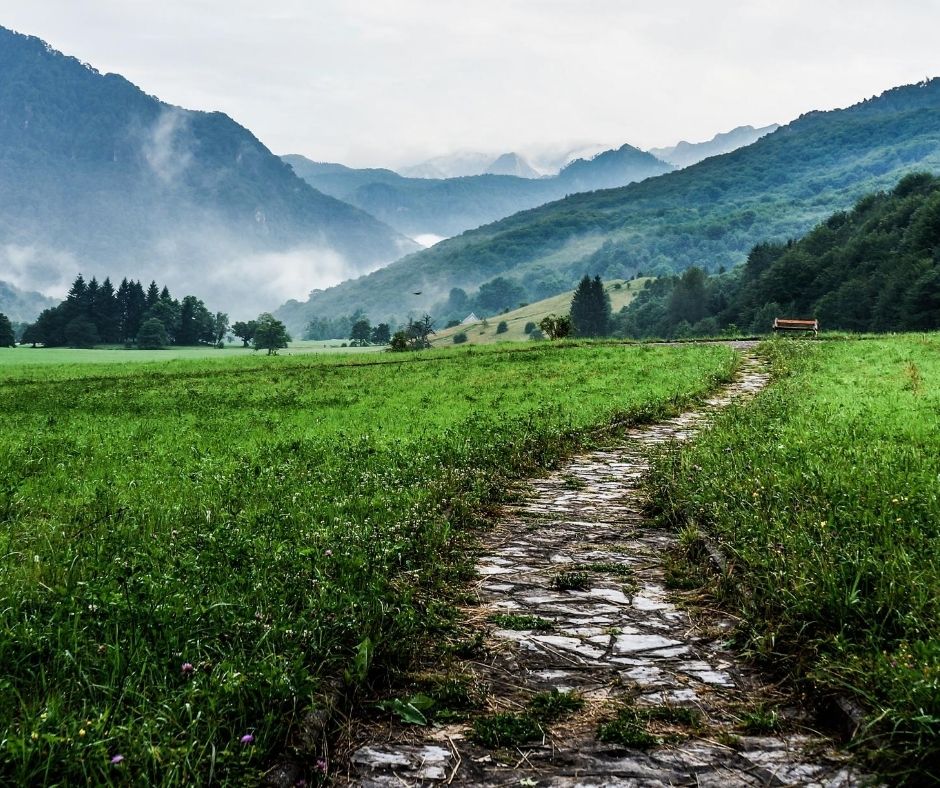 The Path to Coming Home – Pt. 2
Sixteen years ago, I came home to myself when I left an abusive relationship (read my story here). That was the catalyst to my transformation.
What sparks the decision to boldly declare, "Enough! Something has to change!"? The answer is different for everyone. For you it might be job dissatisfaction, losing yourself in a relationship or in motherhood, mid-life self-reflection, retirement or something entirely different. It doesn't matter what it is. What matters is that you choose to take the journey home to yourself when you feel the stirring.
Coming home to yourself is a journey that is cyclical. You will be called home again and again throughout your life. The journey home is a life-changing experience that awakens your spirit and connects you with the deepest, truest part of your being. It helps you find fulfillment, purpose, and magic in your everyday life. Coming home requires you to get honest with yourself; release fears, patterns, and old stories that have been holding you back; love yourself fiercely; claim what it is you truly want out of life; and courageously move towards it.
I am excited to roll out a variety of new resources to guide you along this journey.
Coming Home w/Jen: Ever look at another person's transformation and wonder, "'How did they do that?" Coming Home w/Jen is an online show where women share how (and why) they made the journey home to themselves. You'll find that in every woman's story is a story of our own. It is within these stories that we often discover our own wisdom, truth, and power. Shows air monthly on the first Thursday of every month and are shared on YouTube, Facebook, and Instagram. Watch episodes here.
Weekly Wisdom: Want a little spark to set your soul on fire? Sign up for Weekly Wisdom – a free, weekly email that serves you nuggets of wisdom and inspiration.
Flourish: My in-depth, private and group coaching Mastermind where you learn how to tap into your inner wisdom and connect you with the deepest, truest part of your being.
It is my hope that these resources help you feel supported and inspired along your journey!
Love,  Jen