The Sanctuary of Women Membership is a monthly membership and community to support you in aligning your life with your soul's purpose.
As a member, you will receive Jennifer's monthly teachings and are invited to attend live monthly New Moon Intention-Setting Circles with Jennifer. You will also belong to the private Sanctuary of Women Membership Group – a heart-centered community for those who are committed to personal and spiritual growth and using their gifts to transform the world.
–  Monthly Membership, Cancel Anytime –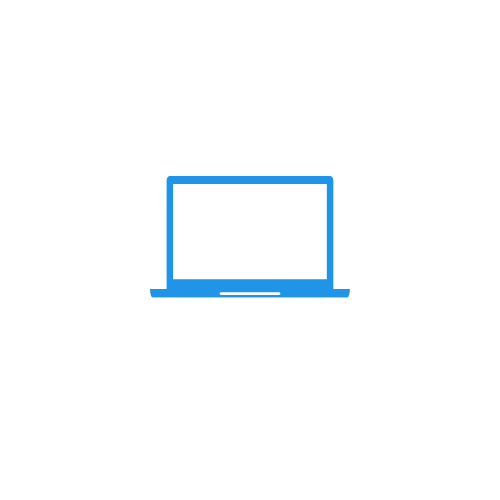 Learn how to live in alignment with you were created to be through Jennifer's monthly teachings. Every month, Jennifer will release a video exclusively for members teaching you how to build a life that's true to you. Whether it's cultivating a new quality, skill, or strength, you will learn how to awaken your unlimited potential and manifest your dreams. Bonus guided meditations and reflection exercises will also be provided to help you connect with your soul and step into your vision. Set a powerful intention each month during our live New Moon Intention Setting Circle. Connect with the energy of the moon and align your life's vision with your intention. There will be journaling, moon rituals, candlelight, and of course, intention setting in this 1.5 hour long gathering. As a bonus, Jen Minnich, renowned energy healer and Founder of JM Wellness, will guide us through an energy healing practice that will anchor our intention as individuals and as a collective.
Unlimited access to the Coaching Archive Library. Can't make a live call? No worries! All membership calls are recorded. Watch them any time and as often as you'd like!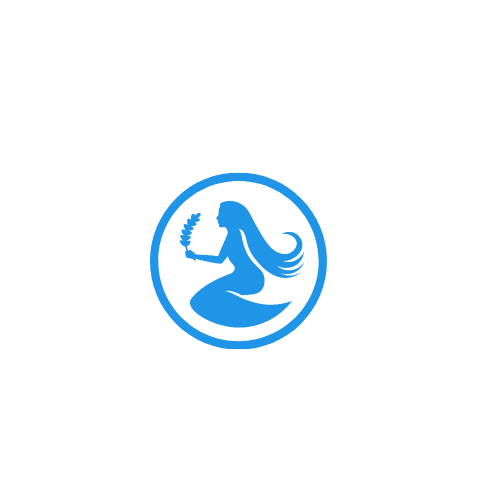 Belong to the Sanctuary of Women Private Facebook Group. This is a sacred place for us to commune, share inspiring thoughts, and support each other as we grow and use our gifts to heal the world.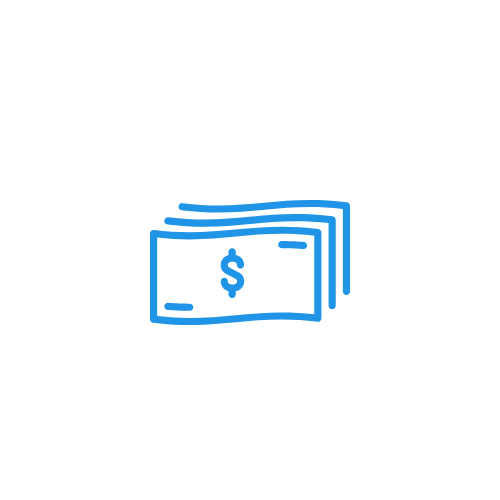 Discounts to live events and members-only special offers. Get 50% off all live events produced by Jennifer. Receive special discounts and program sneak peeks from Jennifer and other soul-led practitioners.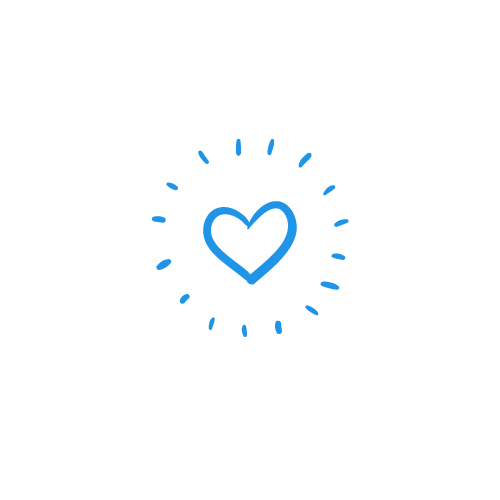 BONUS: Get your free copy of 30-Days to Self-Love Journal.  Nurture the part of you that's yearning for love with Jennifer's 30-Days to Self-Love Journal. Love all of you so you can serve purposefully from an overflowing cup.
Create A Life That Exhilarates Your Soul!
New Moon Intention Setting Circles: 6 p.m. PST on March 13, 2021; April 12, 2021; May 11, 2021; June 10, 2021; Jul 9, 2021; August 8, 2021; September 6, 2021; October 6, 2021; November 4, 2021; and December 4, 2021..
How much is membership per month?
Monthly memberships cost $29/month. 
Is there an annual subscription?
Currently, we only offer month-to-month memberships. 
How do I cancel my membership?
We hope you won't want to cancel your membership, but if you do, please email info@jenwhitaker.com and someone from our team will process your cancellation immediately.
If I cancel my membership, what do I still have access to?
If you cancel your membership, you will lose access to all of the membership benefits including the Facebook Group, discounts and special offers, weekly and monthly calls, and the archive library. 
How often will I get to interact with Jennifer?
You will get to interact with Jennifer during the live monthly New Moon Intention Setting call. 
When are the live calls?
New Moon Intention Setting calls are held on each New Moon. Please consult a lunar calendar for dates. We will send reminders as well. 
Where do I direct my membership-specific questions?
Please direct all membership-related questions to info@jenwhitaker.com. A member from our team will be happy to answer your questions. 
What are the rules of the private Sanctuary of Women Facebook Group?
This is a group for women to uplift each other and experience personal and spiritual growth. We have a ZERO-TOLERANCE policy for hurtful words toward any participant and will automatically delete you from the group without notification.