The Sanctuary of Women Membership is a self-guided, life coaching program for women that helps you align with your higher self and confidently embody your true nature – your brilliance, power, magic, wisdom, wildness, purpose, and sacred femininity.
I designed this community for you – the spiritual woman – who wants to co-create a fulfilling, meaningful, soul-centered life.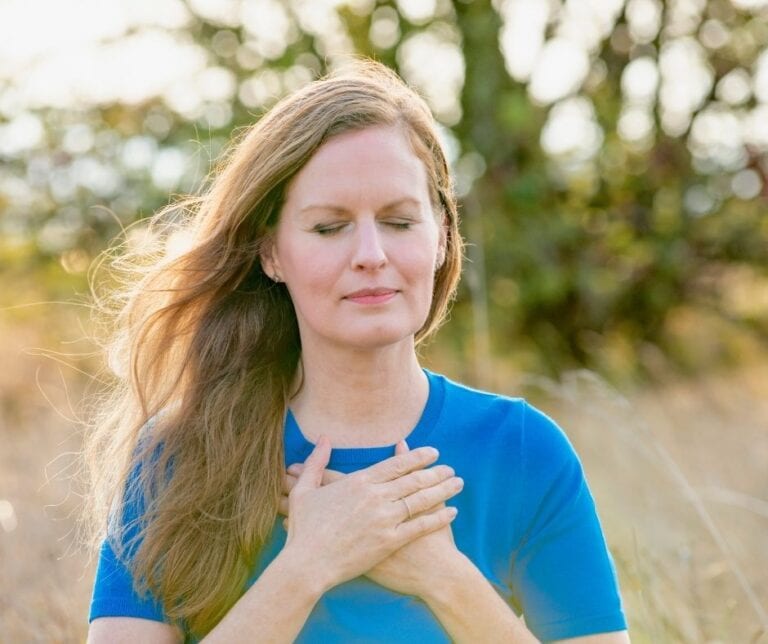 Oftentimes, as adults, we lose sight of who we truly are.
We forget that we are unique expressions of the Divine designed with unlimited potential.
We forget that anything is possible when we connect with our true selves.
We forget how to listen to our inner voice, and over time, begin to believe it's too risky to follow our souls.
When we do this, life begins to lose its luster.
Does this sound like you?
You've been longing to be your authentic self, but instead are playing it safe.
You're exhausted from pushing, striving, and controlling rather than allowing and trusting.
You want more out of life, but don't know how to get there.
You crave a deeper connection with your soul, but struggle carving out sacred time for yourself.
Your inner voice has been telling you that you are meant for more, but you don't know what that is.
You have a hidden dream and you question if you could really thrive if you pursued that dream.
You repeatedly experience the same painful patterns no matter what you try, and you're wondering if you'll ever overcome them.
Before my spiritual healing journey, I spent decades feeling this way. I felt lost, alone and scared as I struggled with feeling not good enough, which stemmed from childhood trauma.
I transformed my own life (read the story here) by discovering the keys to living in alignment. I now share the wisdom I gained from that transformation in our Sanctuary of Women's monthly trainings.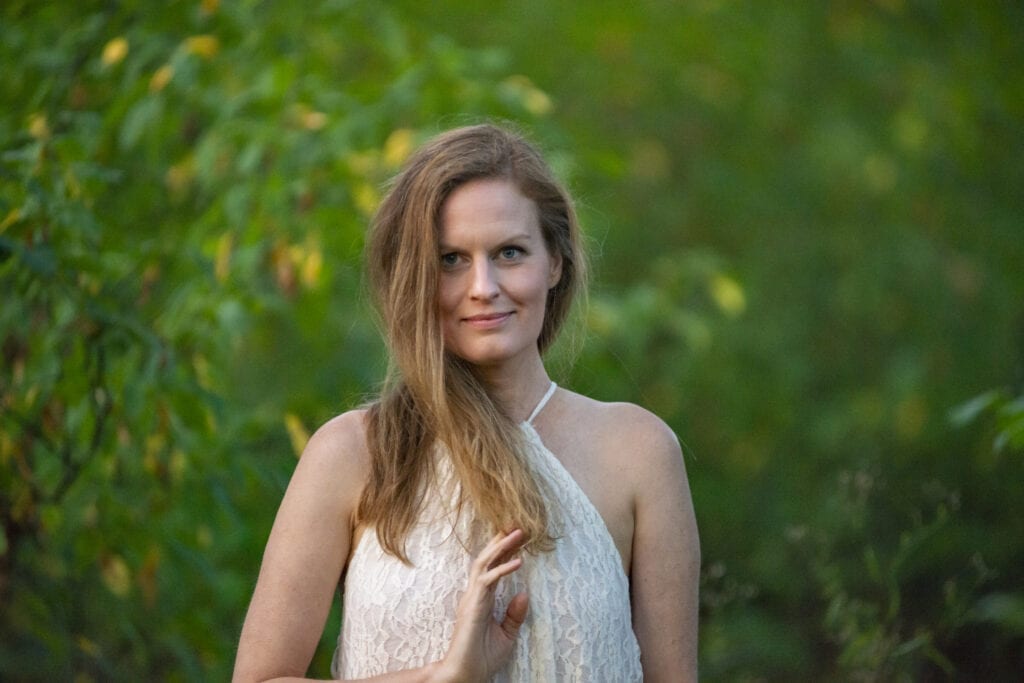 12-Month Annual Membership, Paid In Full
In Sanctuary of Women, we focus on three core areas:

Connecting with your true self – the soulful part of you that's yearning to be expressed.

 Examining and transforming the limiting beliefs that have held you back. 

Taking intentional action towards your soul-centered life and unlimited possiblities.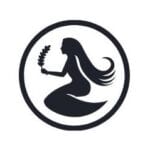 Every month, you'll receive a new spiritual practice or meditation to help you connect with your true nature and unlock your magic.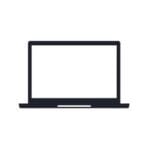 You will also receive a new video from Jennifer and workbook to help you heal limiting beliefs and align with your unlimited potential.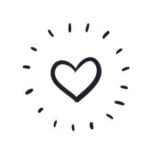 Following each training, you will set an intention for the month and commit to following where your soul guides you.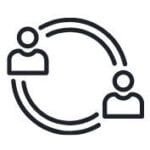 If you have questions with the trainings or feel stuck in a particular area, Jennifer will support you via email within our private Facebook Group.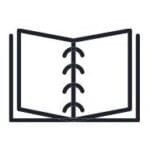 You'll also have 24/7 access to additional member's-only trainings, videos, workbooks, meditations, and Facebook Lives.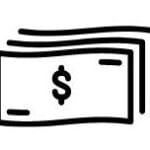 Receive member's-only bonuses, discounts, and special offers to Jennifer's programs and retreats.
12-Month Annual Membership, Paid In Full
How much is membership per month?
Monthly memberships cost $29/month. Cancel anytime.
Is there an annual subscription?
Yes! An annual, paid-in-full subscription costs $289/year. 
How do I cancel my membership?
We hope you won't want to cancel your membership, but if you do, please email info@jenwhitaker.com and someone from our team will process your cancellation immediately.
If I cancel my membership, what do I still have access to?
If you cancel your membership, you will lose access to all of the membership benefits including the Facebook Group, special bonuses, and the archive library. 
Who does this community serve?
Anyone who identifies as a woman is welcome. 
Where do I direct my membership-specific questions?
Please direct all membership-related questions to info@jenwhitaker.com. A member from our team will be happy to answer your questions. 
What are the rules of the private Sanctuary of Women Facebook Group?
This is a group for women to uplift each other and experience personal and spiritual growth. We have a ZERO-TOLERANCE policy for hurtful words toward any participant and will automatically delete you from the group without notification.