The Sanctuary of Women Membership is a membership to help you confidently embody your true nature – your brilliance, power, magic, wisdom, wildness, purpose, and sacred femininity.
I designed this community for you – the conscious woman – who is co-creating a fulfilling, meaningful, and soul-aligned life.
In Sanctuary of Women, we focus on three core areas:

Connecting with your true self – the soulful part of you that's yearning to be expressed.

 Examining and transforming the limiting beliefs that have held you back. 

Taking intentional and heart-centered action to become who you were created to be.
I Invite You To Join Us And Transform Struggle Into Flow
You've been doing the inner work – exploring who you are and what you've come here to do – but, you've been struggling carving out sacred time with yourself and maintaining your practices. Your mindset is getting messy and you're doubting yourself…again.
Life is beginning to lose its luster.
One of two things happens at this point, we either go down a black hole of despair and give up on our dreams, or we bounce in and out of our practices promising ourselves that THIS time we are going to stay committed.
I know this because I too have been there. What I learned from YEARS of frustration, is that it doesn't have to be this way.
It is possible to find flow and ease creating a soul-aligned life that you love.
Wherever you are on your journey, Sanctuary of Women will help you stay connected to yourself and aligned with your soul's purpose.
12-Month Annual Membership, Paid In Full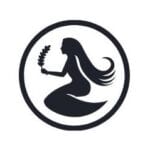 Every month, you'll receive a new spiritual practice or sacred ritual to help you connect with your true nature and unlock your magic.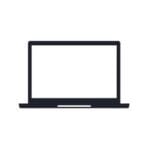 You will also receive a new video from Jennifer and workbook to help you heal limiting beliefs, transform your mindset, and align with your unlimited potential.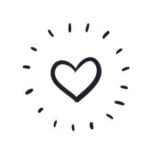 Following each training, you will set an intention for the week and commit to taking one heart-centered step towards the life you desire.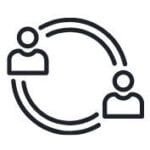 Each week, our community will support you with and hold you accountable to your commitment within our private Facebook Group.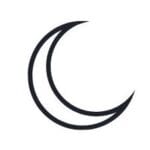 On the New Moon of every month, bring your questions, challenges, candles, and journals to our LIVE Group Coaching Call and New Moon Intention Setting Circle with Jennifer.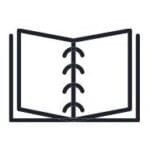 You'll also have 24/7 access to additional member's-only trainings, videos, workbooks, meditations, and Facebook Lives.
Create a Life that Exhilarates Your Soul!
12-Month Annual Membership, Paid In Full
Looking for a life-giving community? You're in the right place.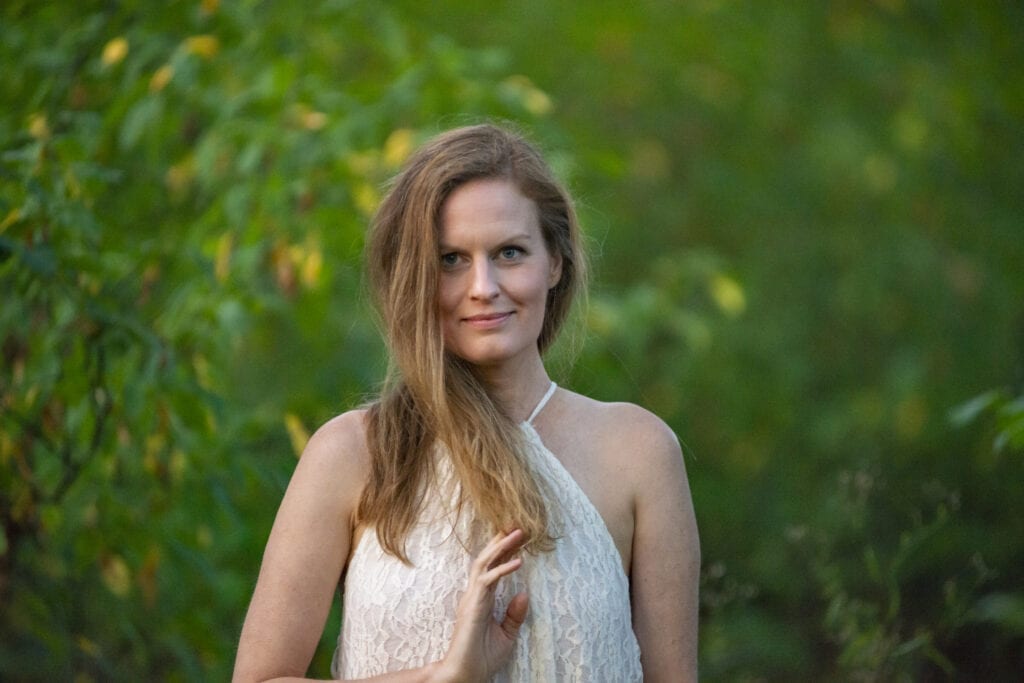 The journey home to yourself can feel equally liberating, exciting, terrifying, and lonely. I too have been there.
While coaching hundreds of women, I discovered that many desire to belong to a community of women who truly sees them, believes in them, reminds them that they can do all the things that everyone else says that they can't, offers advice and friendship, and encourages them to be the highest and truest version of themselves.
When I saw so many women longing for this type of community, I knew I had to create the Sanctuary of Women.
How much is membership per month?
Monthly memberships cost $29/month. Cancel anytime.
Is there an annual subscription?
Yes! An annual, paid-in-full subscription costs $289/year. 
How do I cancel my membership?
We hope you won't want to cancel your membership, but if you do, please email info@jenwhitaker.com and someone from our team will process your cancellation immediately.
If I cancel my membership, what do I still have access to?
If you cancel your membership, you will lose access to all of the membership benefits including the Facebook Group, discounts and special offers, weekly and monthly calls, and the archive library. 
Who does this community serve?
Anyone who identifies as a woman is welcome. 
How often will I get to interact with Jennifer?
You will get to interact with Jennifer during the live monthly Group Coaching and New Moon Intention Setting call. 
When are the live calls?
Calls are held on each New Moon. Please consult a lunar calendar for dates. We will send reminders as well. 
Where do I direct my membership-specific questions?
Please direct all membership-related questions to info@jenwhitaker.com. A member from our team will be happy to answer your questions. 
What are the rules of the private Sanctuary of Women Facebook Group?
This is a group for women to uplift each other and experience personal and spiritual growth. We have a ZERO-TOLERANCE policy for hurtful words toward any participant and will automatically delete you from the group without notification.