Private Meditation Coaching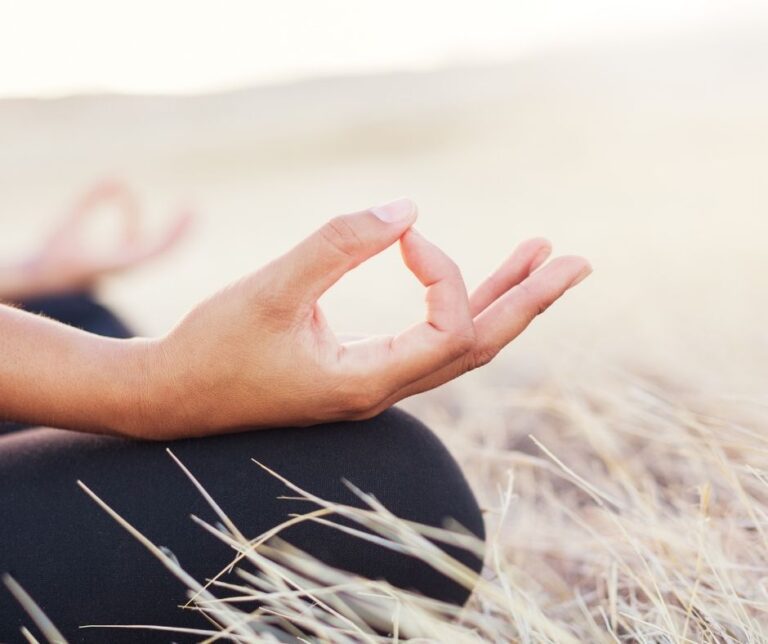 My 5-week, deeply immersive, private 1:1 meditation coaching program is customized to connect you to the highest and best that is within you.
Whether it's busyness, limiting beliefs, or fear…something has been holding you back from fully stepping into who you came here to be.
If you are ready to remember who you are and activate why you are here…
If you are feeling called to go deeper…
If you want to liberate yourself from your anxious, racing mind and self-doubt thoughts and courageously move towards what's calling you…
I invite you to join me for my 5-week, deeply immersive, private 1:1 meditation coaching program.
Together, we will create a meditation practice that is right for you – one that releases your EXACT blocks and awakens the part of you that's yearning to be expressed.
Sometimes, meditating alone can take you only so far.
I will take you to the places you haven't been able to reach so you can start living your Holy YES life NOW.
Some of the benefits of private meditation coaching...
Embody the soul-centered woman that you are and hear the answers that are already within you

Release the struggle of trying to make things happen so that you can receive more by doing less

Tap into your creative spirit and bring forth innovative ideas and solutions never thought of before

Hear your soul's voice so you can be guided to your absolute best

Remember who you truly are so you can create a rich, full life being YOU

Increase feelings of gratitude allowing you to attract more things of which to be grateful

Deepen your compassion so that your relationships improve and you feel more connected to the world around you

Rewire your brain so that your fears, doubts, and limiting beliefs dissolve and your empowering thoughts emerge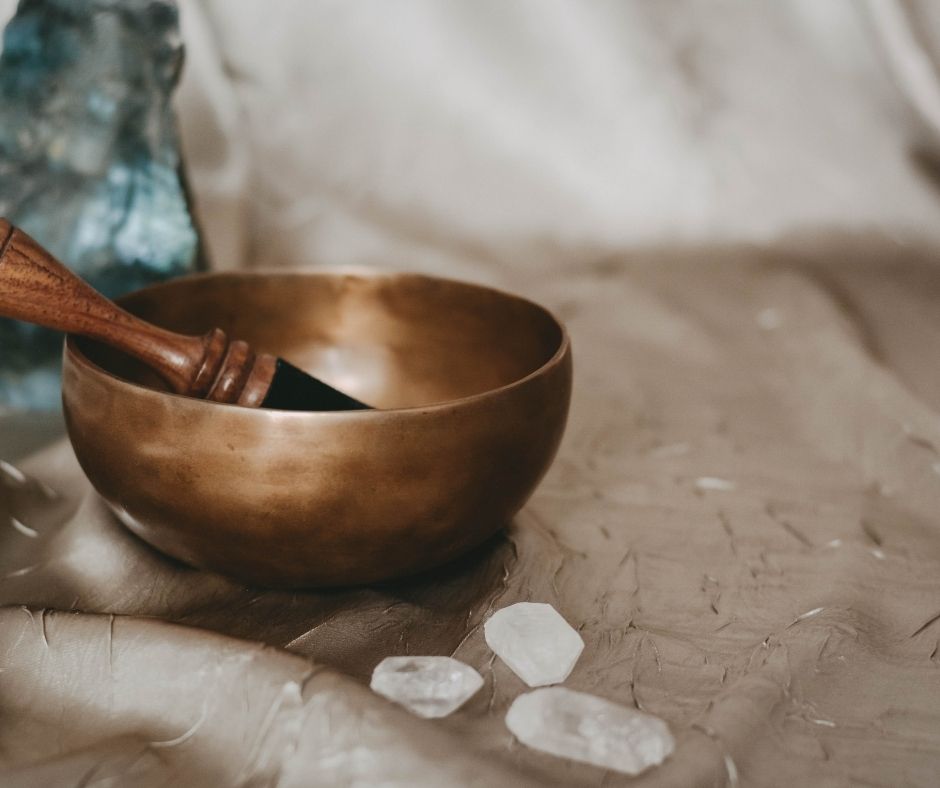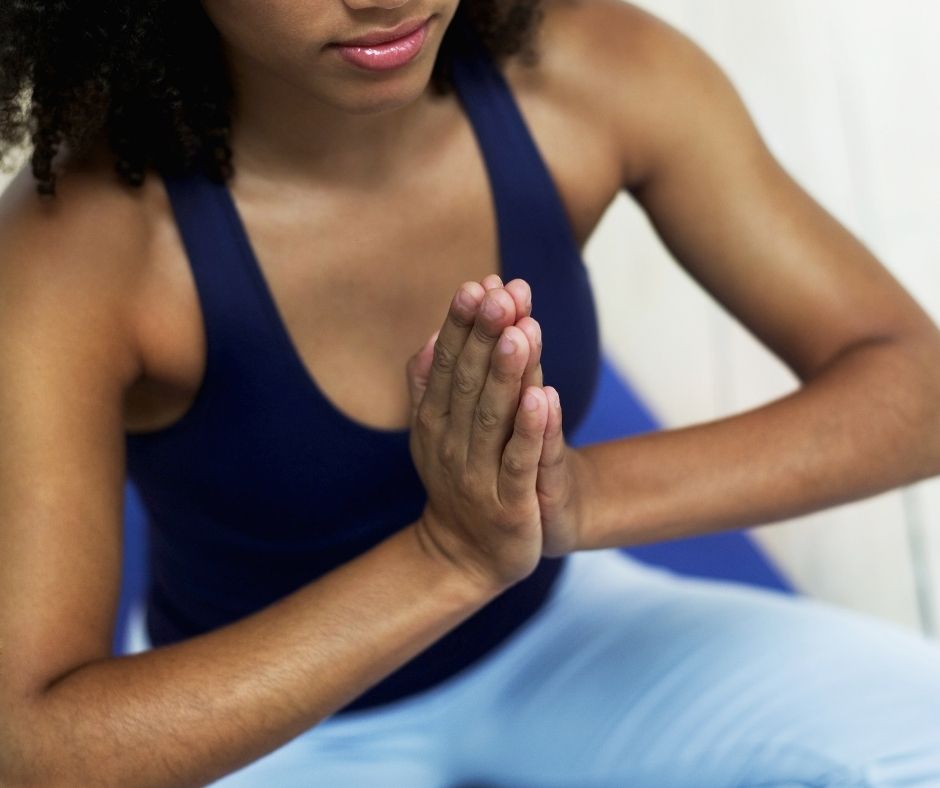 Whether you are new to meditation or a seasoned practitioner, you are in the right place.
If you've been wanting to create or deepen your practice…
If you've been wondering if your meditation practice  is "working" or if you are doing it right…
If you've tried every strategy that your mind can think of but haven't yet allowed your soul to lead…
If you've been wondering what life would be like if you stopped living in the past and the future and instead tapped into the present NOW…
If you're standing at the precipice of something new and are curious to see how meditation can give you the courage to leap…
This program is for you.
Meditation meets you exactly where you are and gently guides you to where your higher self wants you to be.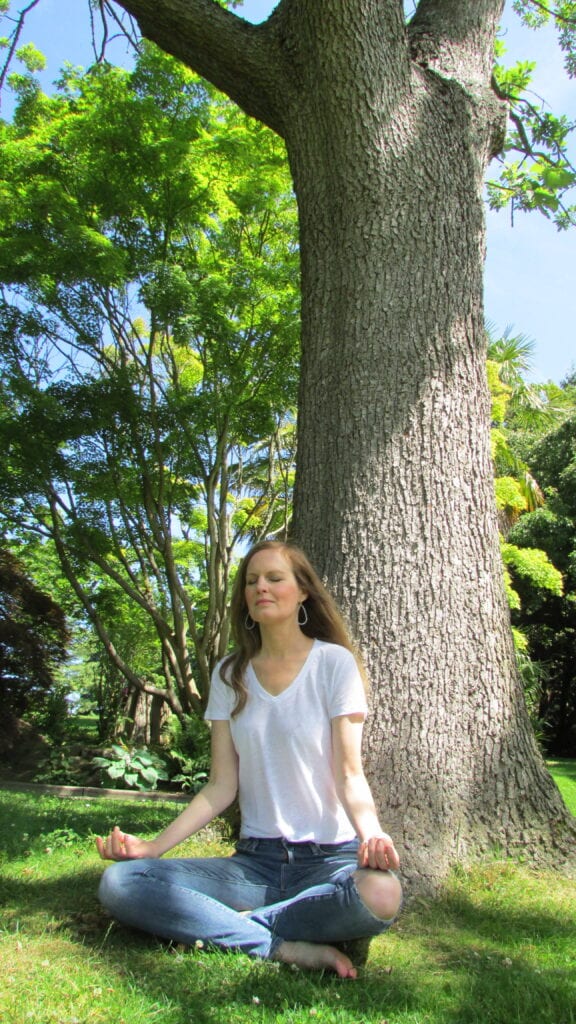 I began meditating 20 years ago out of pure desperation.
I had lost myself in a relationship and job that sucked the life and joy out of me. I was looking for anything that would give me relief from the pain and anxiety that gripped my heart. I didn't expect meditation to become a lifelong practice nor did I expect it to liberate me from the cage I'd been living in far too long. Today, I live in awe of the simplest, most magical experiences that the present moment offers and I attribute it to intentionally connecting with my soul every day in meditation.
My Approach to Meditation Coaching
Meditation has shown me that I feel most full when I express who I came here to be.
I love bringing the whole of me to meditation coaching. During our sessions, I often weave in the sacred wisdom that nature shared with me while serving as an executive for environmental and animal welfare organizations. I use my intuitive abilities to help you enhance your own. I integrate my training as a certified meditation teacher, spiritual director, and life coach to help you connect to the stillness living within you – the birthplace of where you become your best self, create your best work, and live your best life.
If you are feeling drawn to meditation coaching, I invite you to take a sacred pause with me.
Private Meditation Coaching
5 private, 45-minute, online meditation coaching sessions
Me as your personal guide to move you through a deeply meditative and transformative experience
Customized meditations that address your specific needs, challenges, and desires
Lifetime access to all of our sessions, so you can revisit again and again & go deeper each time
Fierce but loving accountability to support you in crafting a consistent, daily meditation practice
5 Private Meditation Coaching Sessions
$1,111