Flourish Registration is Open!
Live a life with purpose and meaning. Create a life that exhilarates your soul.
Flourish is a 14-week, online, group coaching program designed to activate your soul's purpose.
Next Program Begins: January 28, 2021
Limited Spots – By Application Acceptance
Women are being called to rise up and bring much-needed healing to this world. And yet so many of us are disconnected from ourselves, living half-lives, doing what's expected of us, but not what we truly want. We are overcommitted, exhausted, and not sure who we are anymore. I am here to remind you that we were meant for more! Let's fiercely commit to loving ourselves and the world by embracing our full potential and putting our purpose into action.
Flourish is for you if you...
Want to experience life more fully than what you are currently experiencing.
Have been doing what you think you should do and not what speaks to your soul.
Feel out of alignment with who you truly are.
Are unsure of what your purpose is.
Are ready to stop talking yourself out of following your dreams by telling yourself you can't, you aren't good enough, or it's too late.
Want to use your gifts to change the world, but wonder if you could really make a difference.
Feel weighed down by insecurity, busyness, loneliness, and lack of purpose.
Believe something inside of you is telling you that's there's more to you…to this life, but you don't know how to get there.
Connect with the essence of who you are and discover what you desire most in life.
Overcome subconscious limiting beliefs that have kept you stuck and paralyzed.
Broaden your vision to see the possibilities and power that reside within you.
Heal emotional and spiritual wounds that have prevented you from loving yourself and owning your worthiness.
Learn to listen to and trust your intuition.
Increase your confidence so you can say "no" to the things that aren't serving you and "yes" to the life you deserve.
Empower you to rise up, speak up, and blossom into the magnificent woman you were created to be.
After completing Flourish, you will...
Experience life more fully than what you are currently experiencing.
Feel excited and passionate about your life.
Have increased self-confidence and self-love.
Feel fulfilled by living a life that is true to you.
Have clarity around your soul's purpose.
Take massive, inspired action towards your dreams.
Bring healing to the world by tapping into your potential and activating your purpose.
"Be who you were created to be, do what you were created to do."

I have helped over 300 women create fulfilling and meaningful lives.
What makes my program so effective, is my unique approach. Inspired by my own desire to find my life's purpose, I created Flourish to empower women to change the world using their unique gifts.
Years ago, as I began to rebuild my life following an abusive relationship, I sought to find purpose and direction from coaches, therapists, Myers Briggs experts, and spiritual teachers. The methods presented to me lacked depth and true clarity. I still had no idea who I was or what I was supposed to do with my life.
It wasn't until I was introduced to a human behavioral study conducted by Tony A. Kirkland, M.S. that I understood why those approaches didn't work. The study showed that individuals who aligned in four areas – truth (being grounded in who you truly are), vision, purpose, and spirituality – felt fulfilled and confident in who they were.  
Most purpose programs focus on one or two areas – purpose and vision. Flourish goes DEEP into all four.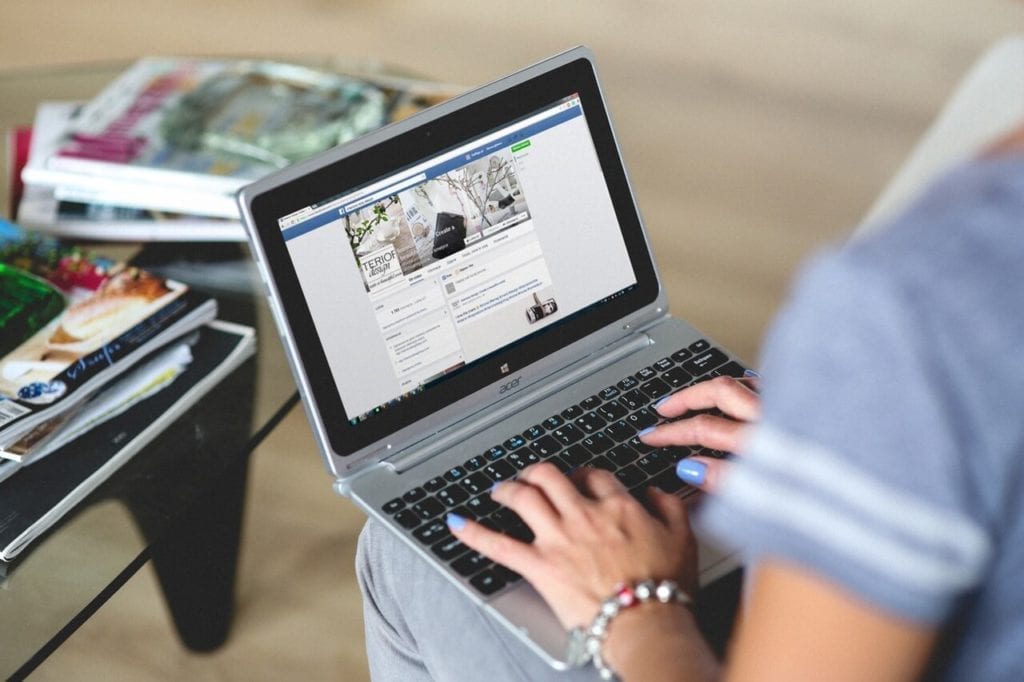 COMMUNITY & ACCOUNTABILITY
This program includes 14 weekly, 1.5 hour group sessions. Sessions are held via Zoom and are recorded. Since staying motivated and focused on your desired results are keys to your success in the program, you will be given accountability support for the full length of Flourish. You will also belong to our private Facebook group comprised of a powerful tribe of women who are committed to living their best life. This is where we will uplift each other, share what we've been learning, and stay connected in between sessions.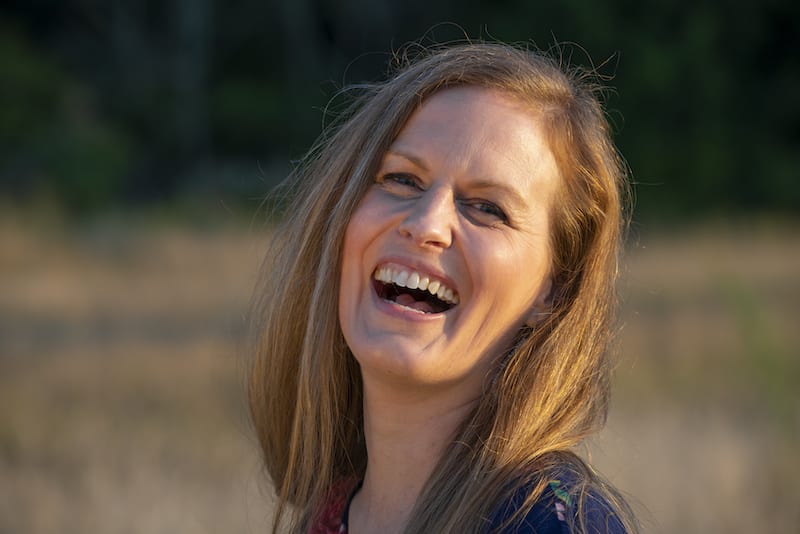 QUALITY TIME WITH JENNIFER
Flourish is a group coaching program that includes a lot of quality time with me! It's almost as if you have your own personal coach for 14 weeks! You will receive one private coaching session with me, weekly 1/2 hour Q&A sessions with me, and unlimited email access to me for the length of the program. I will also lead every weekly group session.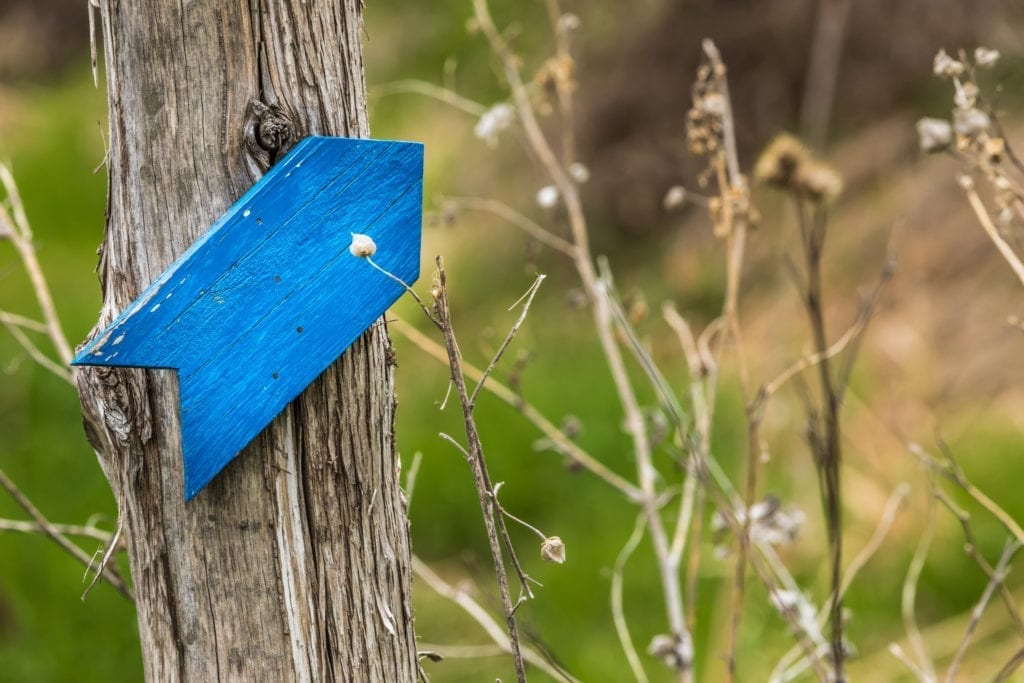 CUSTOM CURRICULUM & GUIDANCE
I created this curriculum by gathering decades of lessons, insights, observations, and wisdom from my huge wins and epic fails. I have condensed over 20 years of the most impactful lessons into a 3.5-month program. You will receive these learnings in the form of live coaching and conversations, homework, exercises, videos, mentoring, real life practice, and more! 
MODULE 1: Build A Solid Foundation
You Will:
Set your intention for the program
Establish a consistent spiritual practice
Envision how you want to "be" in the world
Learn how to be present for your purpose
Connect with your accountability support team
MODULE 2: Remove Your Blocks
You Will:
Examine your self-sabotaging behaviors
Identify and remove conscious and subconscious blocks 
Stop comparing yourself to others
Limit your exposure to negativity
Quiet the outer and inner noise
MODULE 3: Strengthen Your Intuition
You Will:
Learn how your feelings and intuition are working together to activate your purpose
Discern when and where your intuition is guiding you
Strengthen and trust your intuition
Get out of your head and into your heart
Find the courage to follow your intuition into uncomfortable spaces
MODULE 4: Create a New Mindset
You Will:
Learn how your thoughts and feelings create your reality
Practice the art of Believing Boldly – my signature formula for manifesting dreams
Discover what thoughts have been subconsciously holding you back and transform them into empowering thoughts
Embrace your feelings so they no longer control you
Retrain your brain to align with your highest potential and see that your vision is becoming a reality
MODULE 5: Cultivate Self-love 
You Will:
Learn to love all of you
Overcome self-criticism and self-doubt so you can boldly pursue your dreams
Cultivate self-love habits
Find confidence in setting boundaries and asking for what you need
Prepare to serve the world with love
You Will:
Take the limits off what is possible
Trust that you are being supported and guided by a loving Universe
Find evidence of miracles and goodness all around you
Begin to activate your purpose with "Use Me" prayers
See how you are equipped with everything you need to thrive
MODULE 7: Let Go and Let Come
You Will:
Release the need to be in control and to have certainty
Practice radical forgiveness
Discover the power of surrendering 
Create a space to allow what is best for you to come to you
Expand your capacity to receive your dreams
MODULE 8: Find Clarity in Nature
You Will:
Discover what nature is teaching you about yourself and your purpose
Find clarity and direction in nature and silence
Connect with your true self and God
Deepen your connection to the world
Unlock your feminine power and wisdom in nature
MODULE 9: Create Your Vision
You Will:
Participate in an in-depth, visioning exercise
Allow your spirit to reveal the highest vision for your life
Document your vision so you can use it as a guide
Stay grounded in your purpose by creating a powerful vision statement
Learn how to speak your vision into existence
MODULE 10: Know Your Value
You Will:
Own your worthiness to have your dream life
Examine and release your hidden abundance blocks
Understand how valuable your unique gifts are to the world
Confidently ask for and charge what you're worth
Learn how serving others brings true value to your life
MODULE 11: Cultivate Your Gifts
You Will:
Identify your passion and unique gifts
Uncover your overlooked gifts
Discover how your personal story is a valuable gift
Examine the ways in which you might express your gifts
Get real with what it is you truly want to do
MODULE 12: Activate Your Purpose
You Will:
Answer Flourish's Discovery Questions to help you connect with your purpose
Follow the clues leading you to your purpose
Realize what impact you want to make on the world
Remove the pressure to have it all figured out
Activate your purpose with my life-changing A.M.E.N. method
MODULE 13: Take Massive Action
You Will:
Discern what step to take towards your dreams
Transform your steps into leaps
Seek mentorship from leaders who Believe Boldly
Create a 1-year, big-picture plan and implementation strategy 
Learn to trust divine timing
MODULE 14: Redefine Success
You Will:
Shed your attachment to succeed, strive, and do things the way they've always been done
Confidently create your own path to doing what sets your soul on fire
Lean into your spirit and God to guide you to true and lasting fulfillment
Live and lead with authenticity and courage
Learn how to share your transformation with loved ones
Receive 3 FREE months of membership following your Flourish graduation. As part of your membership, you will have free access to weekly coaching and accountability calls and one monthly intention-setting call, giving you the support you need as you move towards your dreams. You will also be a part of an inspiring tribe of women who are all Believing Boldly. When women believe boldly together, we manifest powerfully. 
Receive your FREE Flourish journal to capture all of your insights and thoughts during our 14-week journey.
* Payment plans are available
"Jennifer knows how to bring together an incredible group of women! Our group had a true spirit of mindful support, generosity, and empowerment. From the first meeting I knew that I had found a powerful group of humans that were invested in their own growth AND the growth of others. The variety of backgrounds and skills made every meeting dynamic and inspiring. Jennifer is a thoughtful facilitator and is able to effectively guide participants while holding space for deep conversations and providing appropriate levels of accountability and action. It's truly been a gift to be a part of this women's group."